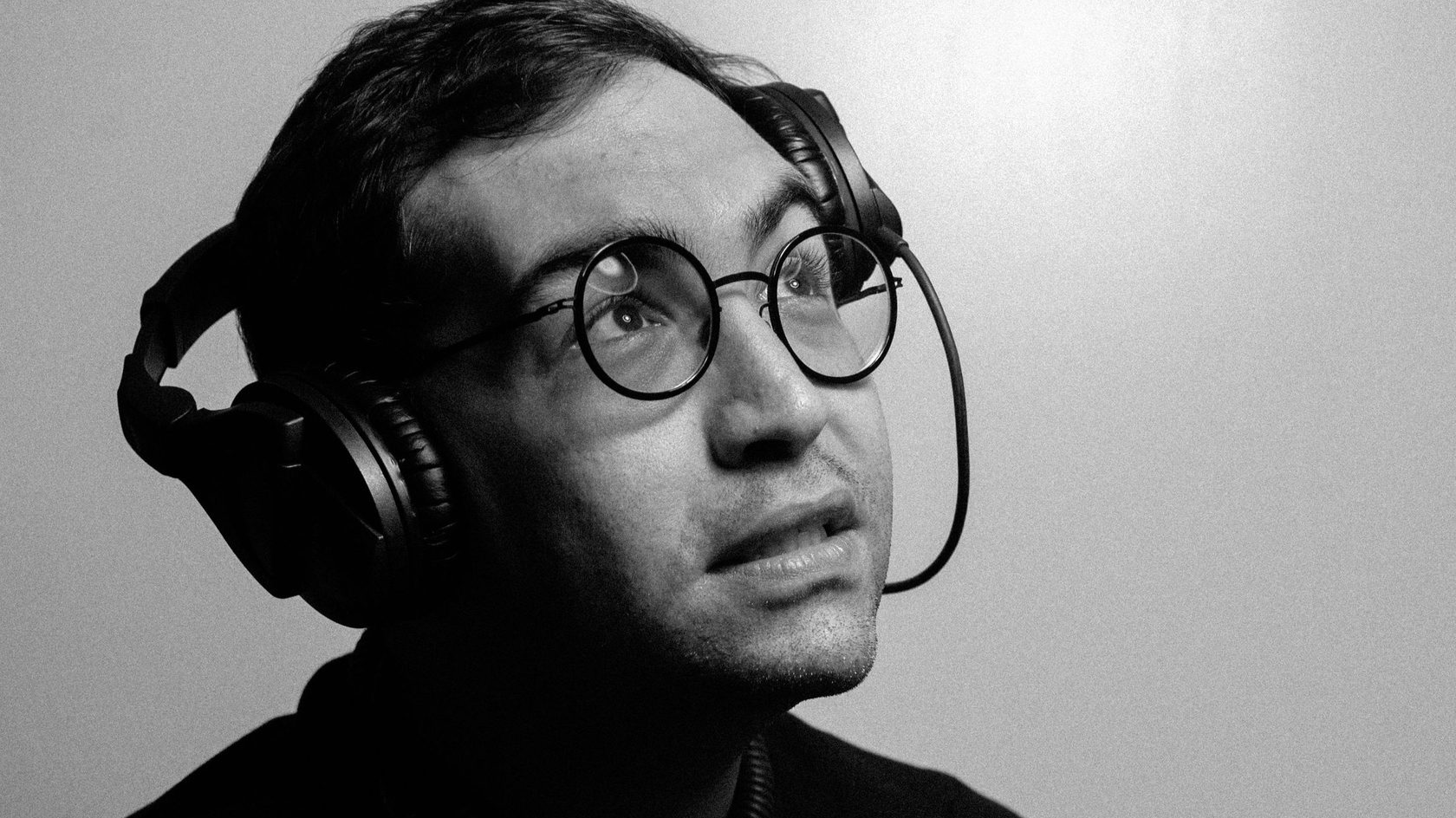 In this "Catch A New Wav," we sit with the talented musician, Bruce Zalcer.
Bruce Hails from Panama City, Panama. He has been involved with music since an early age and is a multi-instrumentalist who plays piano, guitar, bass, mandolin, and other instruments. In 2018, he decided to come back music professionally whilst working as the CEO of an insurance brokerage firm.
He has released on prestigious record labels such as Terminal M, 1605, KD Raw, Set About, Codex, and IAMT. His tracks have been supported by Umek, Nakadia, Alex Stein, Spartaque, Markantonio, Ida Engberg, Richie Hawtin, Ilario Alicante, and many others. Bruce has recently started Dialectic, his own event production company which will propel the techno scene in Panama. Recently organizing events with artists such as Juliet Fox, Klaudia, Gawlas, and Oscar L. He is getting ready to tour the Americas and continue expanding his music and brand
We learn a bit more about him below.
Q: Who are some of your musical influences?
A: My influences are varied, most of my life I listened to heavy metal and hard rock, bands like Metallica, Slayer, Pantera, but I also had periods where blues and jam bands, especially The Grateful Dead, were a big influence to me. Trance music from the late 90's I'd have to say was how I started with electronic music and still influences me until today.
Q: What's your favorite part about being a musician?
A: I love being able to create something and to put into an instrument or a record something that only you can bring forth. It's in a way a continuation of the process of creation as a sort of partnership with The Creator. That's the beauty of visual arts, music, etc… is to create something and have someone feel better because of it.
Q: Who is somebody you always wanted to work with?
A: Jerry Garcia and Friederich Nietzsche.
Q: To date, what's your most memorable music moment?
A: I'd have to say my first gig in Panama after Covid restrictions were lifted. It was a memorable show for me.
Q: What does the immediate future hold for you in your artistic career?
A: Right now I'm very focused on my event production brand, Dialectic, bringing artists to Panama and growing our Techno scene. I have also some powerful releases coming up, so, really excited about that.
Follow Bruce on Instagram and Facebook and enjoy his newest release below.
Leave a Reply