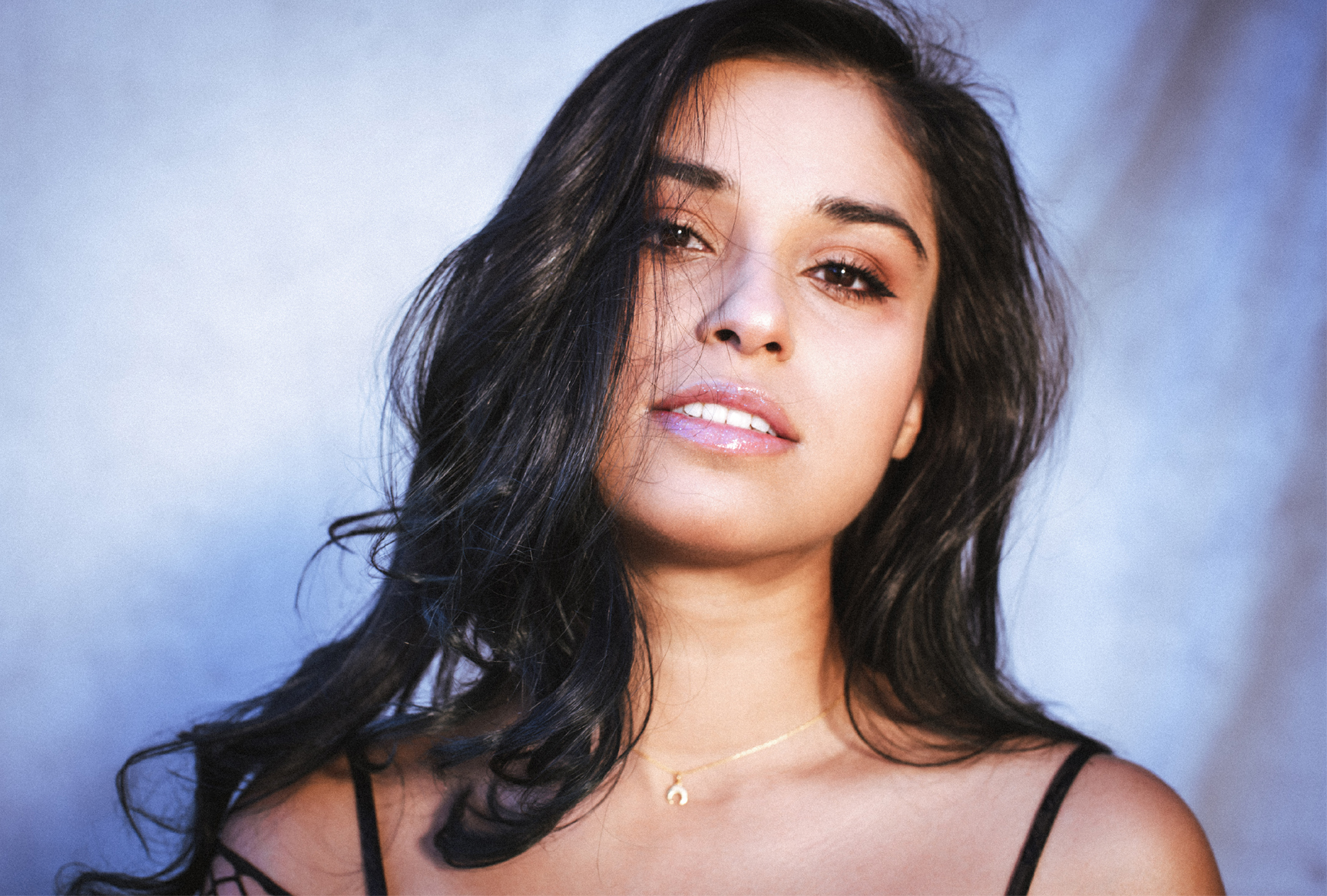 In this "By The Wavs," we interview the talented chae.
Born-and-bred by the eastern shores of the Arabian Sea, Chelsea De Silva was raised in an Eurasian household and is easily remembered as a compassionate, imaginative storyteller, even as a child. The Indian-Portuguese singer-songwriter is now currently based in Los Angeles, CA. After writing for various styles within electronic music, and achieving releases on labels such as Monstercat, chae made a choice to pursue a solo career. Deeply Influenced by artists from her early years, from Motown to new age contemporary R&B, her first love in music, chae inhabits her own take on soul with iridescent lyrics and haunting, airy vocals, gently pulling you through nostalgia, lost memories, and time itself.
We sit with her to learn more.
Q: Who are some of your musical influences?
A: Currently I've been very inspired by Alex Isley, Yuna and Sabrina Claudio.
Q: What's your favorite part about being a musician?
A: Writing songs has been my way of emptying overwhelming emotions and thoughts. However, I think the best part is watching and knowing that other people connect with your storytelling and maybe are even healing from the art you've made. It's a comforting thought knowing that you're not alone.
Q: Who is somebody you always wanted to work with?
A: To collaborate with Kaytranada would be unreal.
Q: To date, what's your most memorable music moment?
A: I don't think I'll ever get over the euphoria of hearing a song when it's completely finished, and at the same time there's an overwhelming feeling of nostalgia as you simultaneously recall that first voice note or notes app scribble that got it started.
Q: What does the immediate future hold for you in your artistic career?
A: I will be releasing this first project in June. My debut EP 'Letters I'll Never Write' comes out on June 24th, and potentially debuting live both in LA and NYC. As well as will be working on finishing new material that is set to be part of my next EP.
Enjoy her latest track below.
Leave a Reply