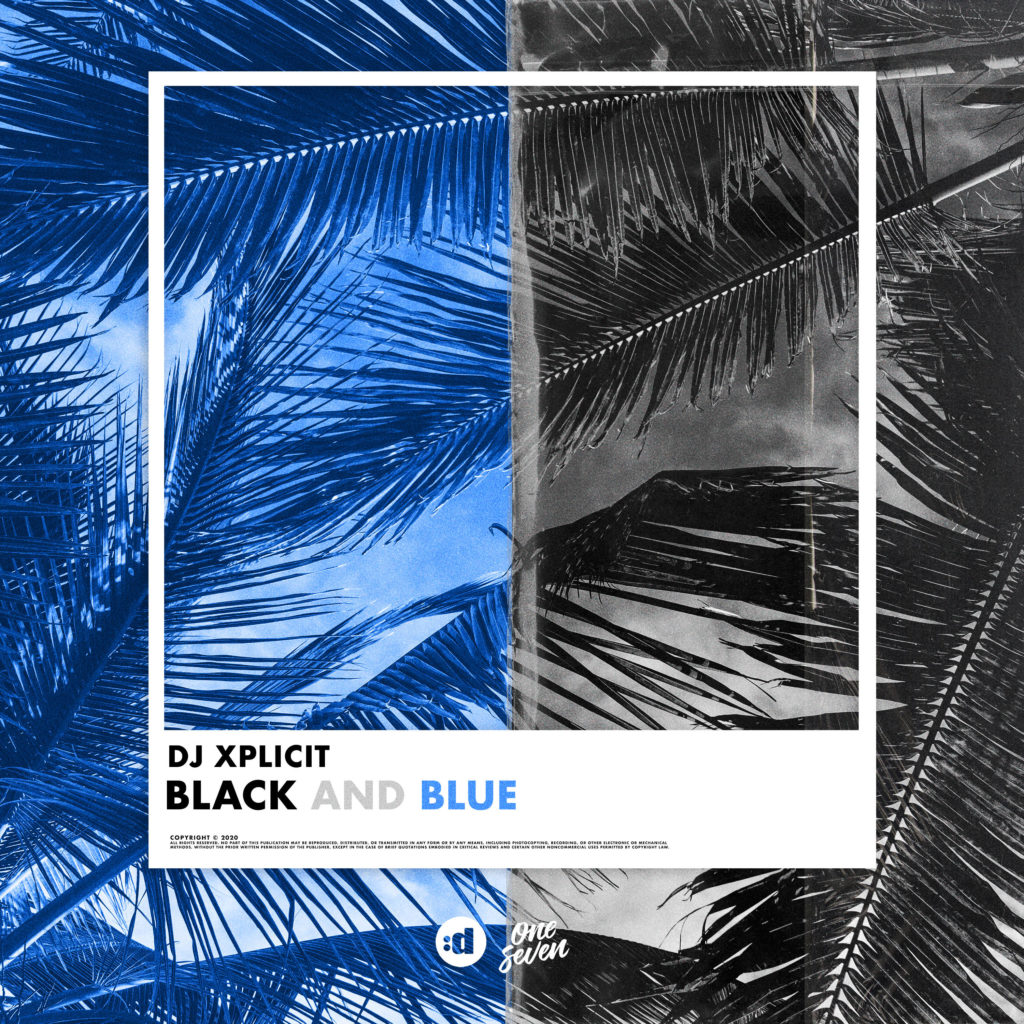 In the next installment of "Catch A New Wav," we interview the talented Producer/DJ from New York City, DJ Xplicit.
DJ Xplicit has been honing his craft for quite some time. At the ripe age of 13, DJ Xplicit entered the realm of electronic music as a blossoming DJ. His love and passion for music quickly grew his skillset and opened the door to a vast amount of opportunities. Starting off as an on-air radio host for AListRadio.net, he quickly landed a position as a DJ on SiriusXM. Since then, he has produced chart-topping hits such as "Driver" for Gyptian, "On A Mission" for Richie Loop, and "Hard and Dun" for T.O.K. In 2015, DJ Xplicit released "Love Breeze" which peaked at #8 on iTunes Top 200. His work has also been featured on Kontor Records including the track "Are You Ready" in 2018. In addition to his musical career, he has also made appearances as an actor on USA's "Royal Pains" and MTV's "My Life as Liz."
Fast forward to 2020, DJ Xplicit recently signed to Disco:Wax/Sony Music and released the enticing house heater "Black and Blue." Serving as a pivotal career moment, DJ Xplicit's new single was written by multi-platinum, Billboard-charting artist and songwriter Naomi Wild. Released at the top of September, the release has garnered recognition from industry leaders like Henry Fong and more. As he quickly becomes a highly-sought-after DJ in the electronic music realm, DJ Xplicit's latest release showcases his exquisite studio prowess and leaves much to be desired from the ever-expanding producer. With a slew of intriguing releases and remixes down the line, DJ Xplicit primes himself as an artist to watch for the remainder of 2020 and beyond.
We sit with him to learn a bit more about him.
Q: Who are some of your musical influences?
A: I'm a fan of multiple genres so I have influences ranging from Haddaway, ATC, Kylie Monogue, Sean Paul, Major Lazer, DJ Snake, David Guetta, and Calvin Harris, to many a few.
Q: What's your favorite part about being a musician?
A: My favorite part is being able to connect with the crowd by creating something they can feel and relate to.
Q: Who is somebody you always wanted to work with?
TA: his is such a great question. I have so many musicians on my list but at the current moment, I would love to work with Rita Ora.
Q: To date, what's your most memorable music moment?
A:My most memorable moment to date would be when I signed my record deal with Sony Music.
Q: What does the immediate future hold for you in your artistic career?
A: The future is bright, I have plans on releasing remixes for 'Black and Blue' and additional singles to come.
Follow DJ Xplicit on Instagram and enjoy his newest release below.
Leave a Reply