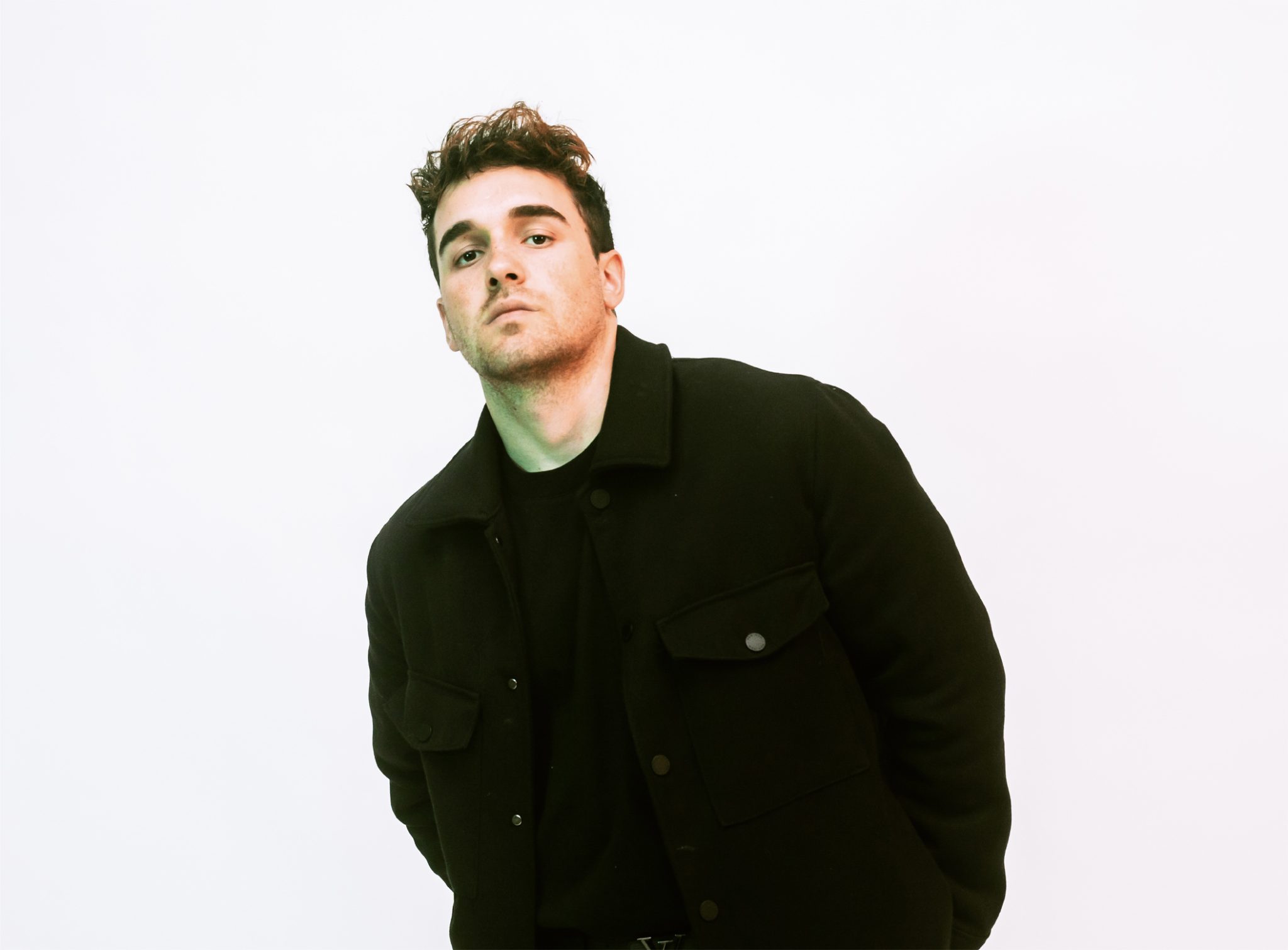 In this "Catch a New Wav," we sit down with the talented artists Kelland and Willa to learn more about them.
Vancouver-based, Jonah Kelland Radu, also known by his stage name Kelland, is a multifaceted Canadian artist, songwriter, and producer. Since emerging onto the Vancouver music scene back in 2018, Kelland has amassed over 15,000,000 streams on his projects. Kelland's impressive discography of both production credits and original works spans multiple genres and collaborators including Boslen, Turbo, Aria Ohlssen, Tails, and Snavs. Kelland has received support from tastemaker labels such as Capitol Music Group, bitbird, Lowly, 10K Projects and many more.
Willa is an artist and songwriter who sharpens the lyrics and melody of any room and elevates any topline with her undeniably unique voice. Her innate ability to work with an artist and deliver their message in a fresh way has led to her being among the top songwriters and voices in Toronto and Canada at large. After reaching upwards of 10 million streams with her two independently released EP's (one of which is co-written with Mother Mother's Ryan Guldemond), Willa has also had her co-writes garner over 50 million streams with artists such as Simon Fuller's Now United, Neil Frances, Alex Sampson, Grae, Brazilian DJ's Diskover, KVSH, and LOthief, and European dance legends DJ Antoine and John Dahlback.
We learn a bit more about them below.
Q: Who are some of your musical influences?
A: KELLAND: I started out young as an old soul, obsessed with The Beatles and classic rock. Kid Cudi was one of the first hip-hop artists I was ever introduced to and became a massive fan of hip hop and RnB. Then it transitioned into more electronic music with artists like Disclosure, Kaytranada, and Flume.
WILLA: I have always loved Ella Fitzgerald (vocal agility!!!), Gorillaz (imagination and originality!), and Led Zeppelin (vocal power, musicianship, and songwriting!). In modern times, I'm absolutely obsessed with Still Woozy, Remi Wolf, Doja Cat, and Kendrick Lamar.
Q: What's your favorite part about being a musician?
A: KELLAND: I love working and collaborating with people and then having those ideas come to life. I love to just be creative, share my voice, and what I love about music and art.
WILLA: I love to use my voice, I love to push myself vocally and as a songwriter. I love creating every day. I love to learn what people love about songs. And I love being able to work with creative and skilled individuals.
Q: Who is somebody you always wanted to work with?
A: KELLAND: Definitely some amazing songwriters like Paul McCartney & Max Martin.
WILLA: Doja Cat, Doja Cat, Doja Cat.
Q: To date, what's your most memorable music moment?
A: KELLAND: Seeing someone sing the lyrics to my songs for the first time. Was a surreal moment.
WILLA: So random, but hearing Tori Kelly smash the vocals on "Sing" soundtrack "Don't You Worry Bout A Thing" blew my MIND. It reinvigorated my love for VOCALS and melody and brought tears to my eyes because of her tone and SKILL. Her command of her voice is unbelievable and inspires the hell out of me.
Q: What does the immediate future hold for each of you in your artistic careers?
A: KELLAND: So excited for 'RIP TO US'. This single will hopefully really introduce the whole project that is coming out this year! Excited for my first EP.
WILLA: So super jazzed for 'RIP TO US' to come out, it's truly a top fav song of mine. Can't wait for the world to hear it.
Follow Willa on Facebook and Instagram and follow Kelland on Facebook and Instagram and enjoy a new track from them below.
About the new release, Kelland told us that "Willa & I met for one of the last sessions I had when visiting Toronto on a writing trip. By then I had made most of the project and the theme was about relationships. The project didn't have a clear breakup type track and we wanted to write something that flipped the narrative that there is always a lose-lose situation after a breakup. Instead, you can be empowered and experience positive personal growth. The lyrics are playful and cheeky while referring to something that is always associated with sadness. We had an absolute blast writing this song from start to finish in a single session and are so excited to share what it grew into."
Leave a Reply