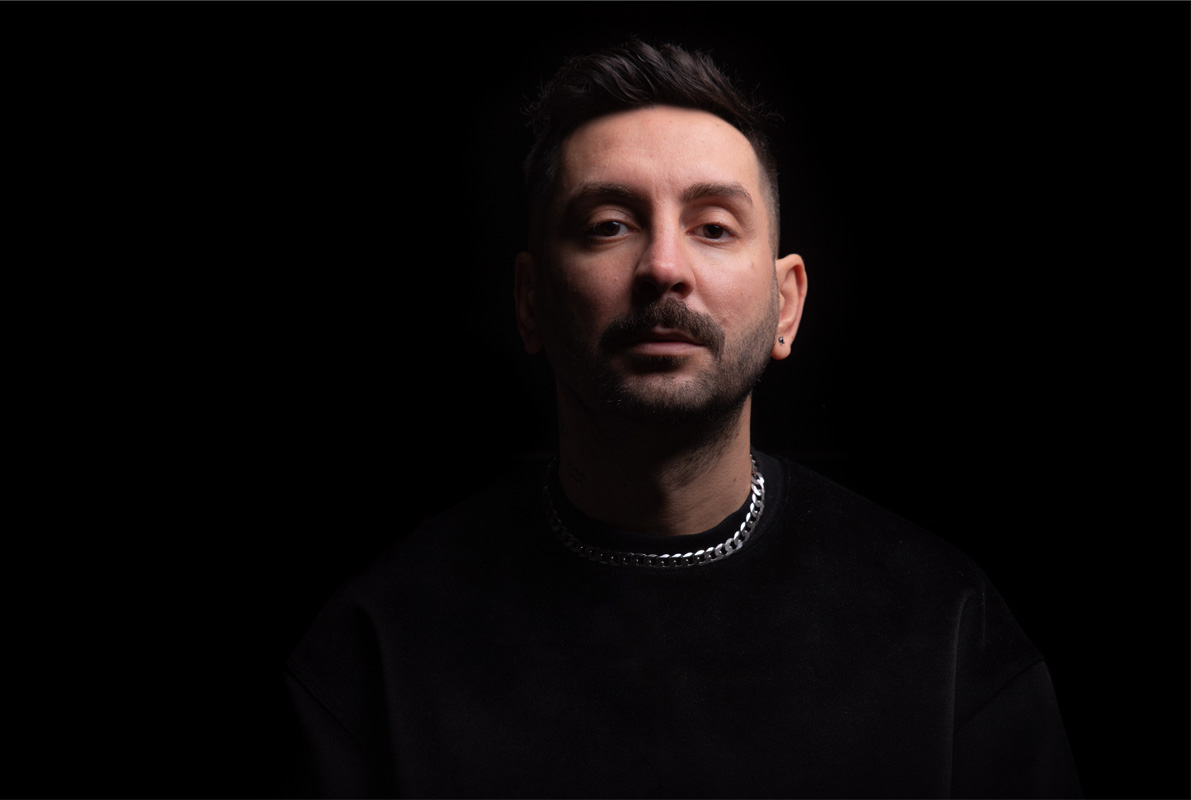 In this "Catch A New Wav," we interview artist Mahony.
Developing his taste in music with hip-hop and underground Romanian rap, Mahony started enjoying electronic music by high school. The "IT PLACE" in Bucharest was Kristal Club, and he went there to enjoy his favorite artists and get a glimpse of the scene. Playing for friends and small parties was just the beginning for Mahony, getting more recognition as a DJ when he got the residency of Kudos Beach Club in Mamaia. With a full season and great reviews, Mahony was signed as a resident DJ in his favorite club, Kristal. He got to play alongside great artists like Pan-Pot, The Martinez Brothers, Seth Troxler, Dubfire, Carl Cox, John Digweed, Loco Dice, and many more. His career fast forwarded playing for Sunwaves Festival over the years, as one of the residents.
Having gigs abroad and producing more, made Mahony one of the rising stars in Bucharest's electronic music scene. Playing with Vatos Locos in Berlin (CDV), Barcelona (Off Sonar), Mexico (BPM) brought the Romanian DJ in the spotlights with new music coming soon for his increasing fan base. Over the last two years gigs in New York, Philadelphia, Montreal , Argentina, Berlin, Dubai, Paris touched a string of the traveler in him, embracing the life on the road and all the new friends it brings. Mahony's eclectic style is sprinkled with inspired tracks at the right time, surprising moments and a wide variety of genres transformed into his sets.
We learn a bit more about him.
Q: Who are some of your musical influences?
A: Kraftwerk, The prodigy and also hip hop acts like 2pac, DMX, Notorious B.I.G.
Q: What's your favorite part about being a musician?
A: I love meeting new people and cultures.
Q: Who is somebody you always wanted to work with?
A: Quincy Jones or Pharrell.
Q: To date, what's your most memorable music moment?
A: It was Lima 2022 when I opened for Marco Carola in front of 5'000 people. Some videos here.
Q: What does the immediate future hold for you in your artistic career?
A: I just remixed one of the most famous pop romanian singers Loredana Groza and my debut album is finally coming out next year.
Check his latest releases below and follow him on Instagram and Twitter.
Leave a Reply