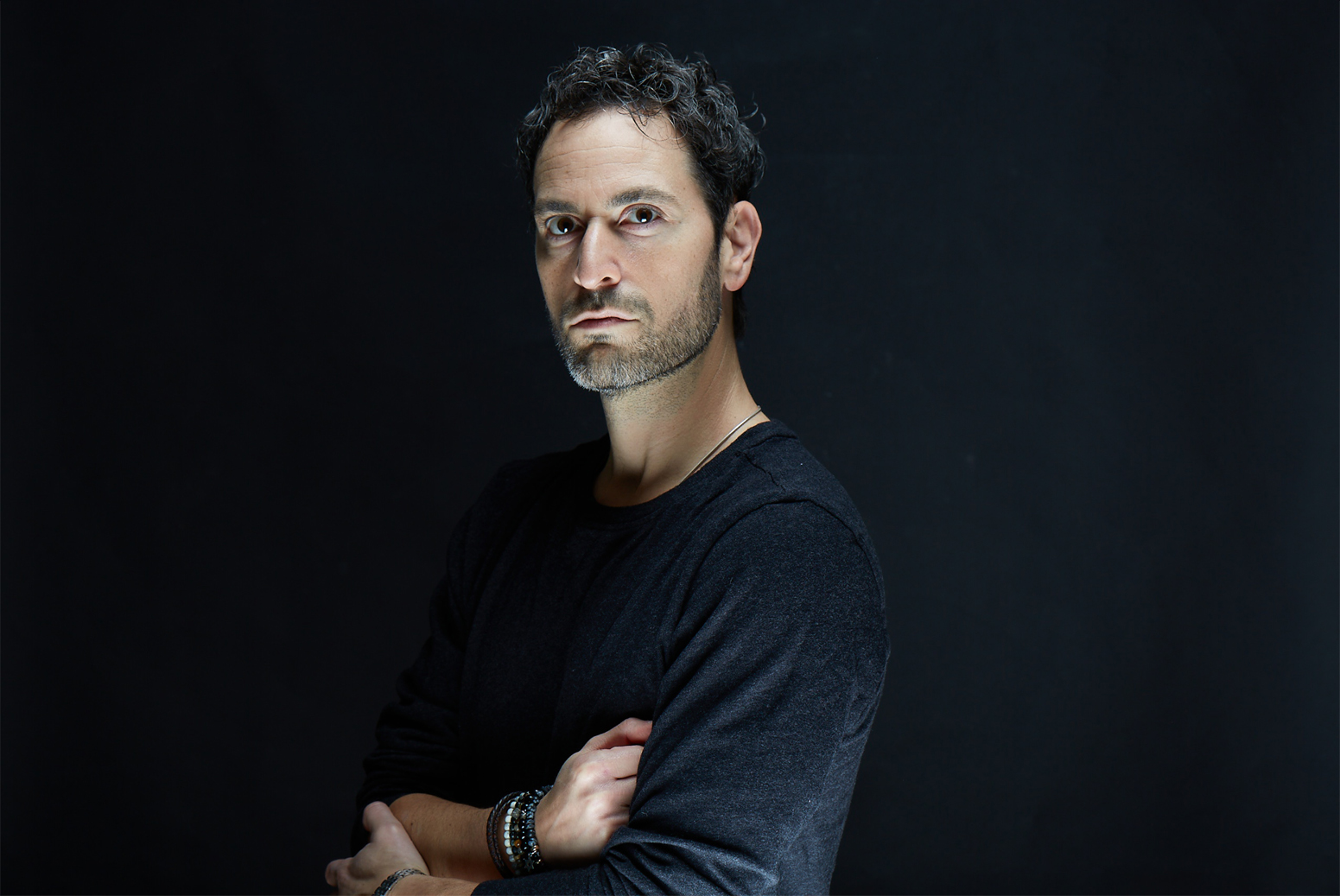 In this "Catch a New Wav" interview, we speak with Martial Simon.
New York City-based producer and DJ, Martial Simon is an elite spin-master and music creator. Actively working as a DJ over two decades, his popularity continues to soar, pleasing every crowd by incorporating his style into his music and DJ sets. He is also the founder of SET Artist Management, where he books more than 200 DJs each week across North America. While on lockdown, he pivoted from working as both a DJ and booking agent to launching GET SET Records.
A man of many talents, Martial Simon has the capacity to do it all, both behind the scenes in music as well as creating it. In 2021, the producer and DJ released his revamped flip of the iconic tune "Let's Hear It For The Boy," which amassed over 150k+ streams, 200+ radio stations, and 2M+ Tik Tok views. His next release, "You Keep Me Hangin' On" spread like wildfire, gaining over 450k+ streams and airtime from Dash Radio and Party 105.1 FM. This feat was followed by his #1 Beatport Hype singles "A Little Respect," and "Don't You Forget About Me" featuring Chris Ferrara, which reached over +300k streams and landed him a notable spot on top #100 Electro Dance Chart.
We sit down with him to learn a bit more.
Q: Who are some of your musical influences?
A: I love hits of all time. There are so many artists to choose from. I would have to say anything that makes my emotions flutter. Music can cause different effects on everyone from tones, tempo and even cadence. Ultimately causing you to feel a certain way and spark those emotions. Any song from any artist that can affect me in this manner, I consider to be an influence. In return it fuels my creativity. 
Q: What's your favorite part about being a musician?
A: I thoroughly enjoy the creative process. An idea becoming a reality. Starting with something as simple as an idea sparked by the emotions I described and turning that into a record. Could be a sample, melody, chorus or even a few words.  Turning into a thought "that's the record right there that's it". Turning that idea into something creative is a dream for me, it's what makes me continue to create music. 
Q: Who is somebody you always wanted to work with?
A: Wow, what a tough question. There are so many talented musicians and producers out there. As a musician, I would love to have been in the studio with Prince. He had so many hits. His creative process must have been stellar. As a producer, Mark Ronson his style and rhythms shine through his productions. To watch him compile layers must be soothing. 
Q: To date, what's your most memorable music moment?
A: Working for Andre 3000.  I was DJing one night and he walked in. I was so excited and nervous at the same time. He has always been my favorite lyricist of all time. I decided to play full on open format mixing oldies with hiphop, very eclectic but energetic. Andre 3000 approached me, asked for my card, and said he loved my style.  The next day his PR team reached out to me and hired me to be his music stylist for his clothing line Benjamin Bixby. I went on tour with him as DJ for his fashion events. 
Q: What does the immediate future hold for you in your artistic career?
A: Crush and crank city LOL. I have a new record release planned every 2 months. I do not plan on slowing down. I am addicted to making music. I hope that people will play music all over the world one day.
Enjoy his newest recent below.
Leave a Reply