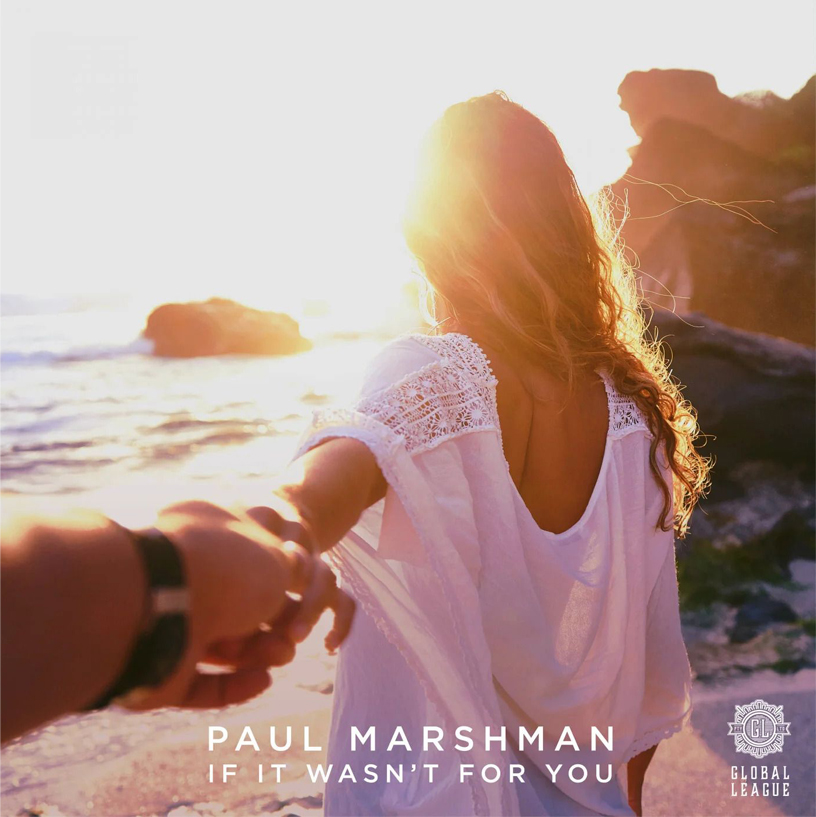 In this "Catch A New Wav," we sit with the talented Paul Marshman.
Paul Marshman is a leading Australian DJ and producer, renowned for his impressive stage presence, unique style of play, and capability to push the boundaries. He has consistently remained a DJ of choice for some of South Australia's largest events and festivals, such as Summerdayze, Stereosonic, Future Music Festival, Parklife, and more. Having been listed amongst Australia's top 50 DJs four times throughout his successful 10-year-long career, Paul Marshman boasts a notable track record as host of one of Australia's biggest Saturday night dance radio shows, 'The Mainroom,' as well as support for artists such as Hardwell, Calvin Harris, Marshmello, and more in recent years. Over the span of his career, the talent has been cultivating himself as an artist to watch, eventually signing records to Australian labels Bomb Squad and Digital Empire in 2018. Since then, Paul Marshman has gone on to release singles 'Overdrive' on Global League, following up with 'I Want You' in 2020 and 'This Is What We Do' earlier this year. In the next couple of months, he will continue to showcase his prowess as support for Carl Cox, Eric Powell, Stafford Brothers, and TV Rock in early 2022.
We learn a bit more about Paul below.
Q: Who are some of your musical influences?
A: A few of them include Axwell, Eric Prydz, Deadmau5, and Avicii.

Q: What's your favorite part about being a musician?
A: I love being able to express myself and play my music to the world.

Q: Who is somebody you always wanted to work with?
A: I always wanted to work with Eric Prydz.

Q: To date, what's your most memorable music moment?
A: Festivals for sure and opening for some of the world's best like Hardwell & Calvin Harris.

Q: What does the immediate future hold for you in your artistic career? 
A: More music music music the goal is to play a Paul Marshman show so let's keep the tunes going and see what happens
Paul told us about his newest single that "If It Wasn't For You was an idea that all started back in August of 2020. The original version was a much bigger EDM type track with huge synths & a stabbing bassline. After finishing the instrumental & in much need of a vocal I pitched the idea to a vocalist and let him run with it. Within a couple weeks he came back with the ripping vocals that you hear on the final version. Fast forward many months & versions later, I decided it was time to take a different approach on the track & scrap the original EDM idea and adjust the production to be a more commercial house sound that allowed the vocal to shine. This was the first time I'd produced a track to fit a vocal which was a scary proposition for me, but I loved every moment of it. The final version of the song conveys a deep emotion where the vocals and production work perfectly together to create a catchy festival anthem for whether you are singing this to your friends, family, pet or even that special someone."
Follow him on Instagram and Facebook and enjoy his newest track, "If It Wasn't For You," below.
Leave a Reply