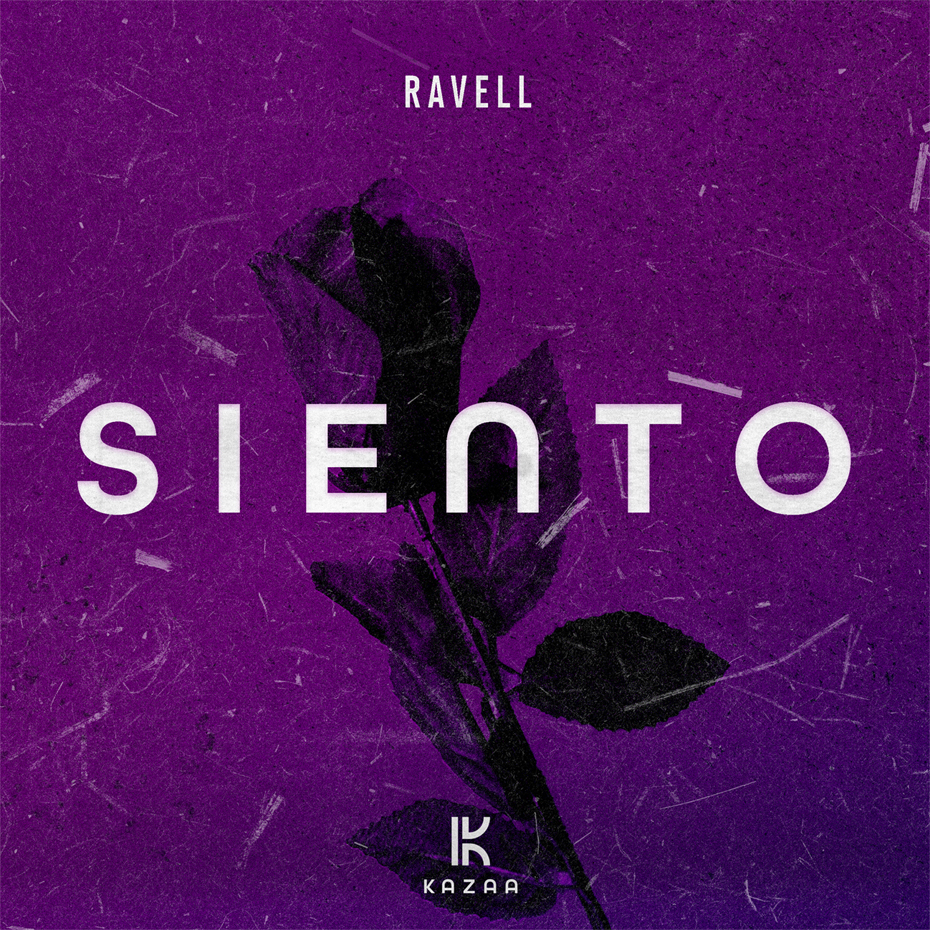 As we near the end of 2021, we have another exciting installment in the "Catch A New Wav" interview series, as we sit with the talented DJ/Producer Ravell.
Richard Garcia, better known as Ravell, has been turning heads and captivating ears with his spellbinding, groove-forward, and energy-drenched take on house music since breaking into the scene. Taking off with releases on Kaskade's label, Arkade, and official remixes for globally known stars, Ravell went on to check off a myriad of career milestones. Ravell proved to be an unmistakable talent as he continued to secure coveted slots at some of the world's most in-demand festivals, including Coachella, HARD Summer Festival, and Beyond Wonderland. 2019 marked a huge year for the esteemed talent, with the sold-out debut of his 'Ravell & Friends' party at LA's legendary Academy Nightclub as well as the release of single, 'Rockin,' with close to 2 million Spotify streams to date. Ravell has spent the majority of 2021 playing notable shows such as his performance at The Hollywood Palladium with ARMNHMR and at HARD Summer's HARDER stage and Passport Lounge. Now marking a huge turning point for the Los Angeles-based DJ and producer, Ravell has taken the time to carve out his own path in the landscape, with his newly-launched imprint, KAZAA.
We learn a bit more about him below.
Q: Who are some of your musical influences?
A: My top musical influence is definitely Celia Cruz. Her music is just so inspiring. From the strength in her voice to every intentional moving part and powerful instruments coming together to create this beautiful musical riot.
Q: What's your favorite part about being a musician?
A: My favorite part about being a musician is that I am able to wake up every morning, do what I love– which is be creative for a living. To be able to perform and connect with everyone's vibes and energy is a complete dream come true. I wish I could put into tangible words how amazing it feels!
Q: Who is somebody you always wanted to work with?
A: I would love to work with Masego. There is something magical about his sound– it's filled with confidence, complexity but also very effortless.
Q: To date, what's your most memorable music moment?
A: I had the pleasure of taking my parents to watch my set at Crush 2020. They were able to see what I did — opposed to me trying to explain it to them. As I was performing, I had a quick glimpse of my dad behind me really feeling it! Like full on dancing and enjoying himself. My song came on and that's when he jumped up on stage and I pulled him up next to me, grabbed the Mic and introduced him to everyone. The crowd went crazy! People were cheering and actually saw a few people crying! It was such an emotional moment for us– especially me. The biggest reason why I even wanted to be a DJ was because of him. I grew up going from party to party, dj'ing with my dad, until I decided to pursue it professionally. So that moment was the most memorable music moment: I was on stage with my dad, listening to the song I created in front of thousands of people. I'm so grateful.
Q: What does the immediate future hold for you in your artistic career?
A: Over the pandemic, I've had a lot of time to reflect and really figure out what kind of artist I wanted to be. The first item on my list to execute was a fresh catalogue of music. It's been a minute since I dropped a track so I am beyond excited for the release of "Siento" to end the year right! I can't wait to share the rest of the music that I've been working on in 2022
Enjoy his newest single below.
Leave a Reply