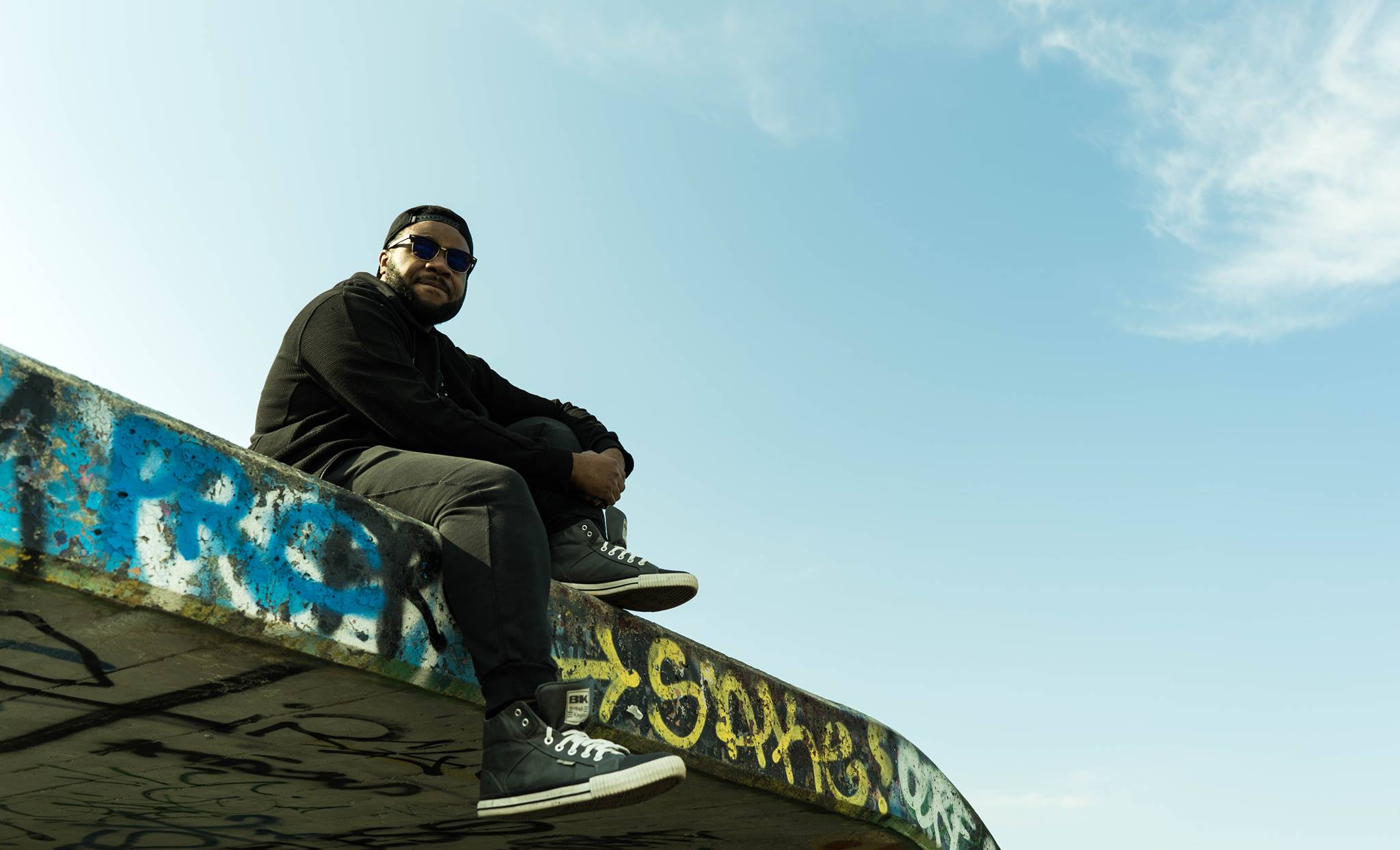 In the final "Catch a New Wav" of 2021, we have the talented Subfiltronik.
Corey Smith, also known as Subfiltronik, is an esteemed dubstep DJ/producer based out of the U.K. A pioneering trailblazer of the riddim subgenre, the renowned talent has paved the way for many in the landscape. Over the years, the Manchester native has been featured on various imprints the likes of Buygore Records, Circus Records, Disciple, Never Say Die, and many more, and has also graced the decks at venerated nightclub venues and events such as Sydney, Australia's iconic Chinese Laundry nightclub, Santa Ana, California's Yost Theater, and Paris, France's Redlight, to name just a few.
We sit down with him to learn a bit more.
Q: Who are some of your musical influences?
A: My musical influences stemmed from Kakes, 9th wonder, JME, Skepta, Coki, Burgaboy, and Dr. Dre.
Q: What's your favorite part about being a musician?
A: My favourite part about being a musician is working with different musicians that play different instruments or work differently from you in music production, sometimes coming out the comfort zone can be refreshing and fun.
Q: Who is somebody you always wanted to work with?
A: There was three people I wanted to make music with but sadly passed away, Cookie Monsta, Barron and MC Stormin. People that are living I would say Funtcase, Voyd, Bukez Finezt and Marauda.
Q: To date, what's your most memorable music moment?
A: I can't really pinpoint which is the best one, I would say all of my music moments are my best because I get to see my friends every time I go out so its always good in the end.
Q: What does the immediate future hold for you in your artistic career?
A: My music career can only grow from here and out, expect to see more music releases and more live streams and much more to come.
Follow Subfiltronik on Instagram and Facebook and enjoy his newest track below.
Leave a Reply