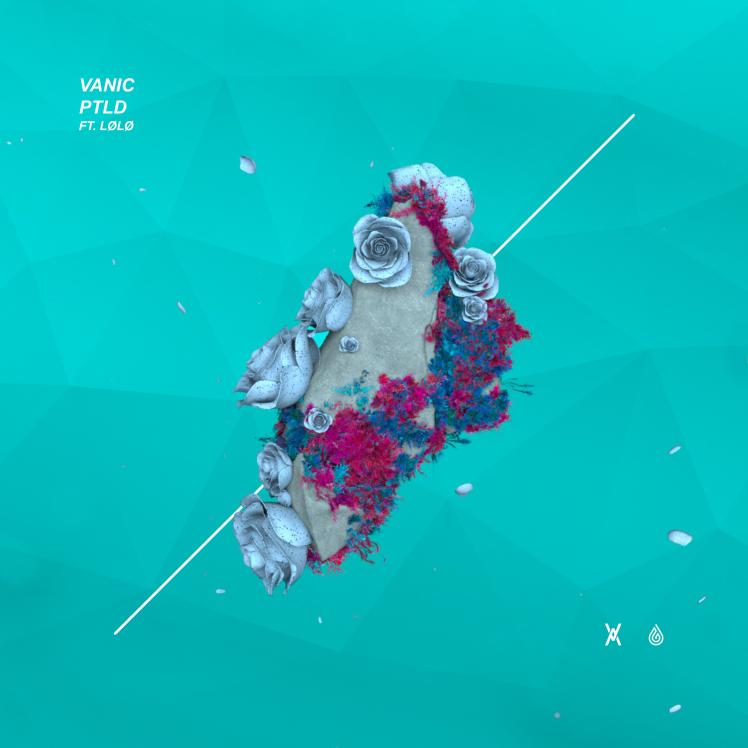 In the newest installment of "Catch A New Wav," we interview the talented producer, Vanic.
Vanic is a Vancouver-based talent who has been actively crafting his unique take on electronic dance music since 2012, eventually making waves several years later in 2016 with his debut hit single "Samurai." Over time the established creative force's various remixes and original productions have placed him on the map. Notable releases include 2017's 'Too Soon', which hit the U.S. Dance chart Top 40 list, as well as his 2019 collaborations 'Save Yourself' with Gloria Kim and 'Forever Down' with Saint Sinner and Wifisfuneral.
We sat with him to learn a bit more.
Q: Who are some of your musical influences?
A: Skrillex, Flume, and Flux Pavilion are three guys definitely have shaped my sound and how I see dance music.
Q: What's your favorite part about being a musician?
A: Making the music probably!! haha. But really, the best part is being your own boss and enjoying daily life and working at something that you actually enjoy. I like shows and traveling too; but, sometimes it can be pretty draining. I really just enjoy that i get to make music for a living.
Q: Who is somebody you always wanted to work with (living or deceased)?
A: I've had a lot of people ask me this and I'm never sure what to say. I honestly don't collab often and don't have anyone in mind that I'd like to work with. If something happens, great! If not, I'm not too stuck on trying to make anything work. I'm also not super comfortable in the studio with other people so for me I just like working with people that I really get along with.
Q: To date, what's your most memorable music moment?
A: Probably playing at Coachella. It is just such an iconic event and I'll never forget it.
Q: What does the immediate future hold for you in your artistic career?
A: I'm focusing on this album. It's 99% done and the whole thing will be rolled out very shortly and I'm super excited. Then after that I'll be doing a tour around the album.
Enjoy Vanic's newest track, "PTLD," featuring vocalist LØLØ out now via Seeking Blue Records.
Leave a Reply