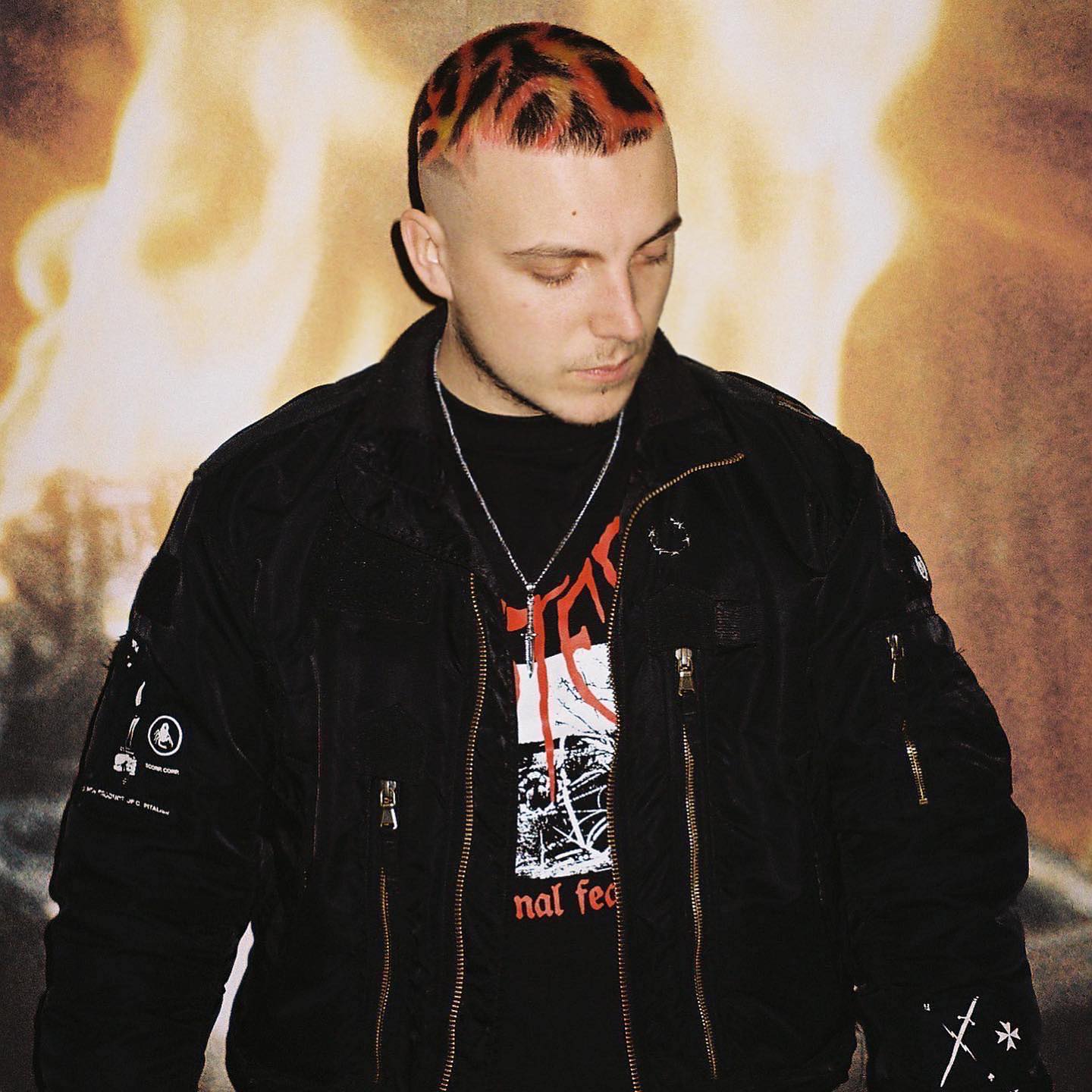 In this Catch A New Wav, we interview the talented artist, Basswell.
A hardtechno enthusiast, Basswell has a powerful and assertive style, mixing fast / hard and rave style. Supported by the leaders of the undeground scene such as Amelie Lens, Shlømo or Kobosil Basswell has been settling on the scene for several months through bookings in Europe and abroad. A talented and prolific producer, his tracks such as "Bass Down Low", "Around" and "Hear the sound" have already been played by some of the biggest names and his innovative and constantly evolving style is appreciated by labels such as Exhale or Color.
We learn more about him below.
Q: What are your musical influences?
A: I've always liked electronic music in general, but especially hardtechno and early-hardstyle
Q: What do you enjoy most about being a musician?
A: It's amazing to be able to share my music around the world. To create music with passion and to make people happy who need it, because for me music is a necessity
Q: Who is the person you always wanted to work with?
A: I think my dream is to meet Daft Punk. Now separated, they will always be the iconic French duo that revolutionized the electronic scene
Q: To date, what is your most memorable musical moment?
A: There are so many magical and unforgettable moments at every concert. Colombia will always be remembered as the most incredible tour I've done in the last year. Being 10,000 km away from your hometown is really incredible and I would never have imagined playing there a few years ago.
Q: What does the immediate future hold for your artistic career?
A: The future as an artist brings musical recognition. I think the future holds great opportunities for me.
Check a recent from Bassel below and follow Bassel on Instagram and Facebook.
Leave a Reply