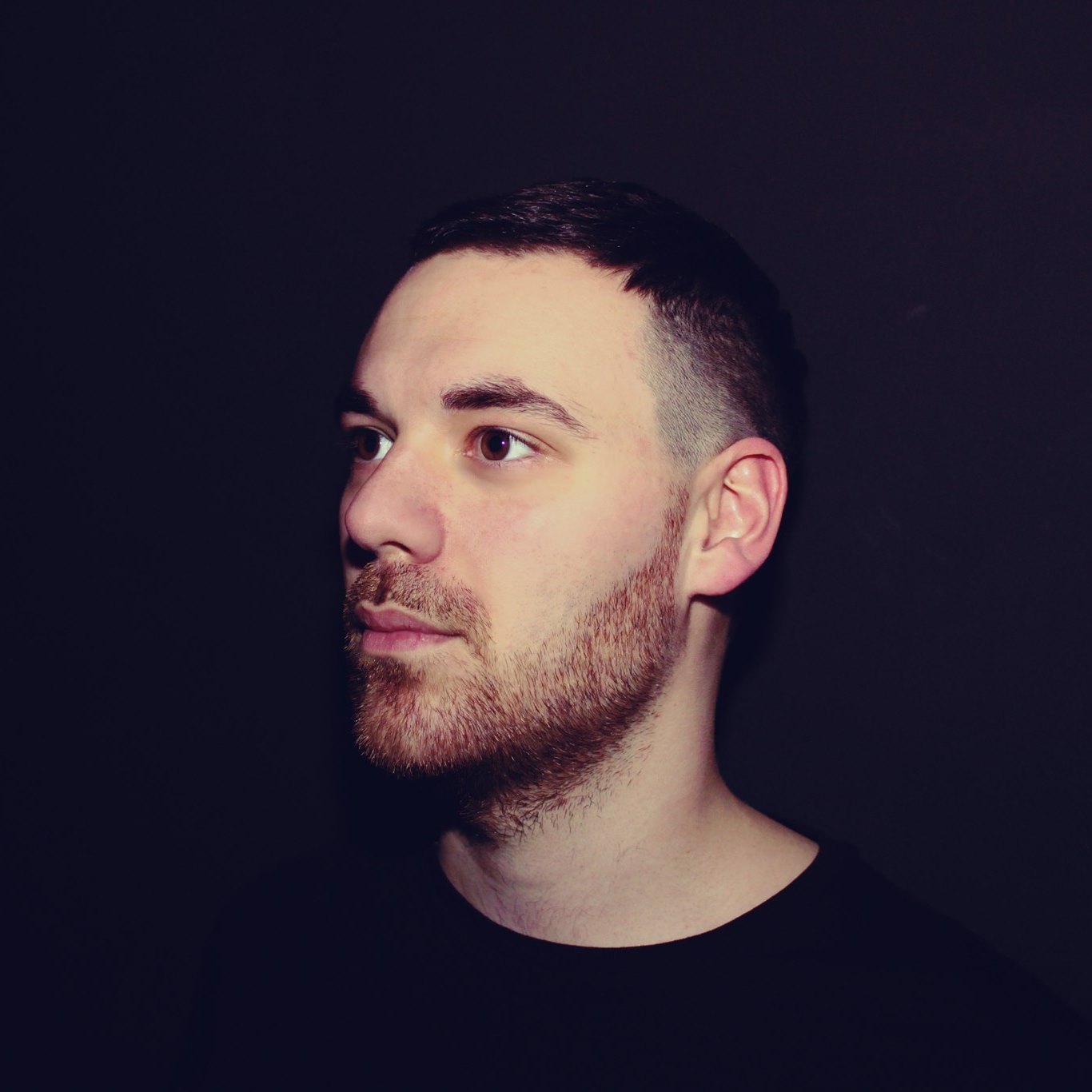 In this Catch A New Wav, we interview the talented artist and DJ, Dimmish.
Italian DJ and Producer,Dimmish is one of the most appreciated artist of the Underground Minimal and Tech House panorama scene thanks to his innovative style and unique grooves. His career started after the diploma at Scuola di Alto Perfezionamento Musicale in sound engineer and music technologies. Later, his passion for analog synths and modular system pushed him to experiment new sounds and to find his own vision of music. He has previous releases on labels such as Solid Grooves, Eastenderz and Locus and he has performed from many big artists during their DJ sets, including Marco Carola, Enzo Siragusa, Michael Bibi, Joris Voorn, Martinez Brothers, Paco Osuna, Loco Dice, Jamie Jones, just to name a few.
We learn more about the artist below.
Q: Who are some of your musical influences?
A: I like a lot of music from acoustic to modern electronic music and everything in between. I have been fascinated by UK scene, from rave scene to underground club culture. Just to name I brand that influence my vision of electronic club music I would probably say Fuse London.

Q: What's your favorite part about being a musician?
A: It is really satisfying to play music live and travel around the world in tour. The greatest part of this job is the possibility to keep in touch with a lot of different people around the world; meet new culture and different vision of life is probably my favorite part of this job.
Q: Who is somebody you always wanted to work with?
A: I like a lot Bonobo and his vision of music production.
Q: To date, what's your most memorable music moment?
A: Last South America Tour was incredible, I played a lot of unbelievable shows in a row and it was so satisfactory to see the crowd reaction every time.
Q: What does the immediate future hold for you in your artistic career?
A: I've recently launched my label DENSER and I'm focusing on it at the moment. But aside from the label manager, I've finished my first album ever that it's going to be release on one of my favorite label from Bristol.
Follow Dimmish on Facebook and Instagram and check a recent release below.
Leave a Reply