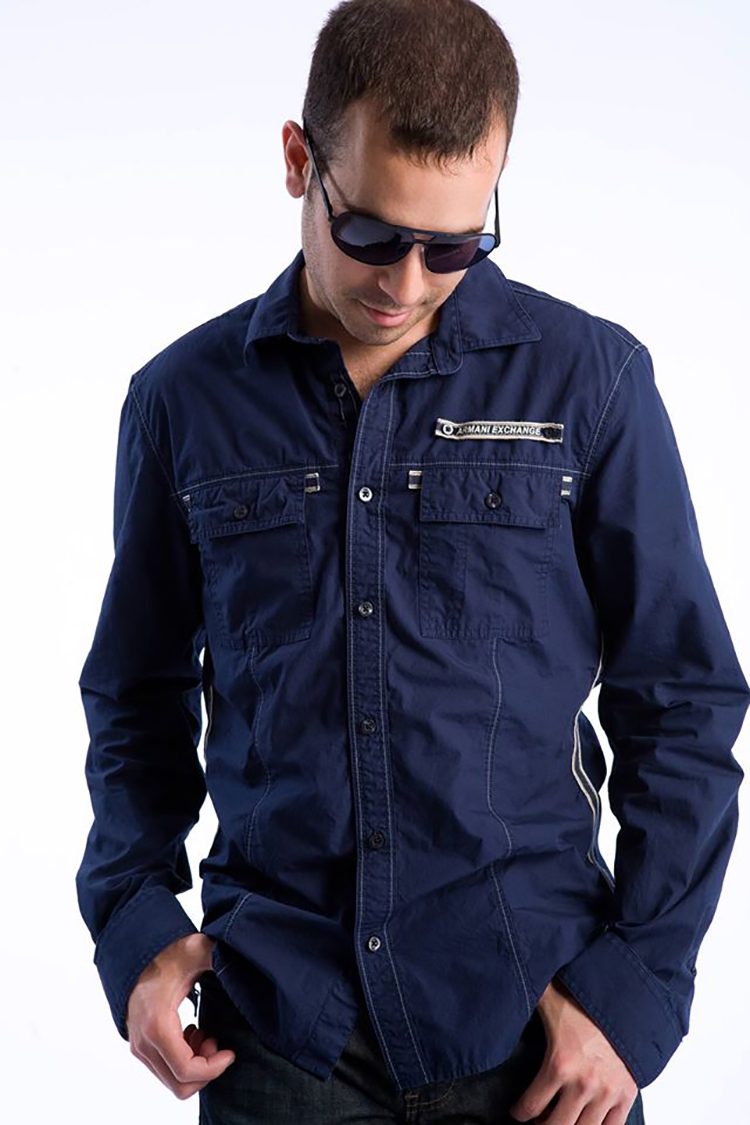 A house artist we can't wait to hear more from in 2017 is
Joe Bermudez
, who put out some banging tunes and remixes last year. Here he answers our 8 Questions in this exclusive interview…
 Who are three of your all-time favourite artists, past or present?
 AC/DC, Kaskade and Luke Bryan.
Is there a particular tune that you have never got sick of?
 Livin' Joy – "Dreamer"
Describe your perfect day…
 That's pretty much any day I get to work on music.
What would people who know you well say about you in three words?
 Total nerd status.
Ideal studio layout…
 Electric Lady in NYC.  My absolute favourite one to work in.
What is your most valued material possession?
 My computer.  All my song ideas, synths, plug ins, everything is on there now.
Is there something musically you would like to do more of next year?
 Write for other artists.
Where do you want to be in 10 years?
 On a beach in Hawaii.
Leave a Reply