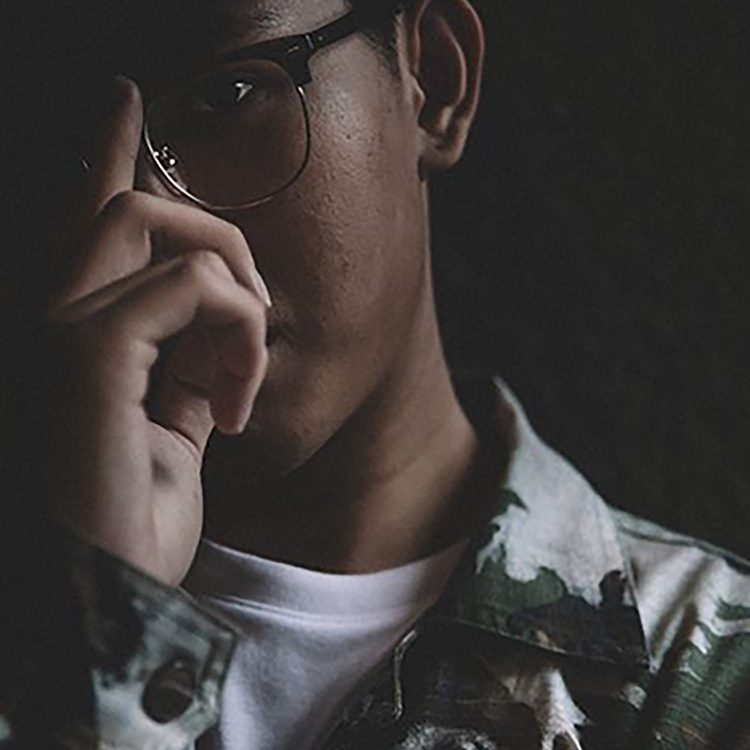 In the hot-seat with us this week is Perk Pietrek, who is undoubtedly one of the most talented producers to come out of Singapore right now. With his latest record "Find You" on the new Quality Goods compilation, we got to know Perk a little better with our famous 8 Questions…
Who are three of your all-time favourite artists, past or present?
First off, Major Lazer. I really dig their tune "Get Free" and it gives me a lot of encouragement to know that it's possible to switch up the type of music you're putting out, as long as the vibe is consistent. Flume is another artist that I'm constantly listening to right now, because his music feels so applicable to any situation and I dig that versatility. A fun one to mention would be Siriusmo – because not a lot of people would expect me to dig his tunes, given the style in the music I'm doing. He has been my all-time favorite artist and he is probably one of the major reasons why I got into producing music in the first place. I'm always looking for stories in music and he is always spot on.
Is there a particular tune that you have never got sick of?
Rustie's "Slasherr." I know this is not an old tune, but this song feels like closure to me whenever I'm about to end off a show, so I pretty much play this out all the time as the last song.
Describe your perfect day…
I'll wake up in the morning, have a great cup of coffee, catch myself on the papers for being the first Singaporean artist to get a #1 hit on Billboard and then rush off to the airport to embark on my world tour.
What would people who know you well say about you in three words?
Workaholic, Intricate and (maybe) weird.
Ideal studio layout…
Portability is key for me because I travel quite frequently and I need to be able to write music on the move. I have my own bedroom studio, but most of my records are produced when I'm outside these days. So I'll gladly stick to my trusty macbook pro, a sound card and my pair of headphones.
What is your most valued material possession?
Definitely my headphones. I know it doesn't cost you an arm to get a pair of decent headphones but I've been sticking to my current pair for close to 7 years now, and I can't imagine what am I going to do without it.
Is there something musically you would like to do more of next year?
This year's been great so far. I honestly feel like I'm writing some of the best music I've ever written and it's amazing. It's still early to say but I'd love to start working on bigger projects like an album with some unexpected collaborations and features. There's a lot of stuff in the works right now, so I guess my perspective will change over the next few months.
Where do you want to be in 10 years?
Be it 10 or 20 years down the road, I'd count myself blessed and lucky to be able to keep doing what I love, which is music. I guess I wouldn't be thinking too much about where I am going to be, but instead more of who I've become.
Leave a Reply