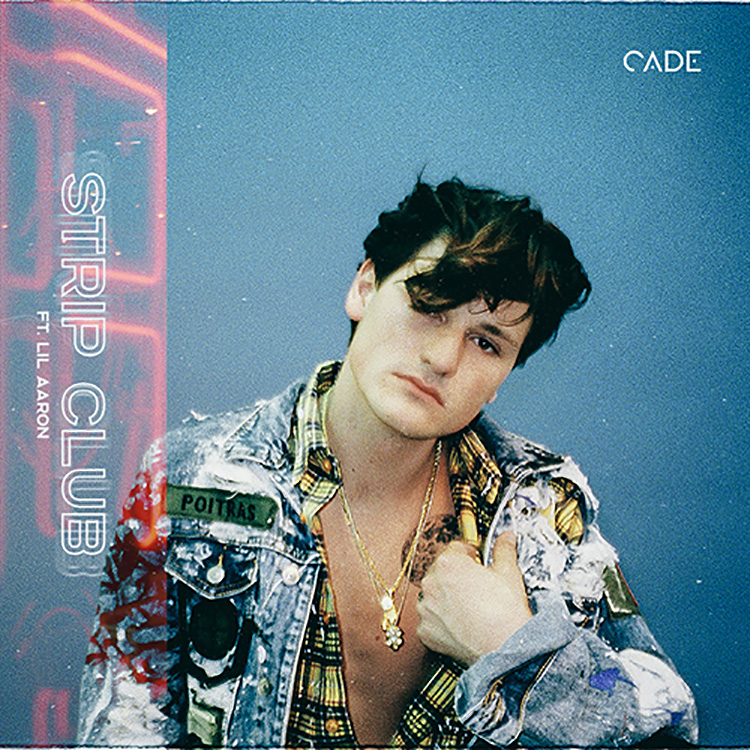 Rolling out just in time for the weekend is "Strip Club," the latest cut from the multi-talented CADE. A musician, vocalist and producer, he has written this effortlessly cool sound and it features Lil Aaron. 
Inspired by a blurry night out, it reels you in with a popping groove, smooth vocals and catchy lyrics. CADE says of it:
"Inspired by late nights at Miami strip club E11even, 'Strip Club' features ROCK$TAR rapper Lil Aaron. So many nights we drink too much and fall in love for the night."
Stream it here.
Leave a Reply