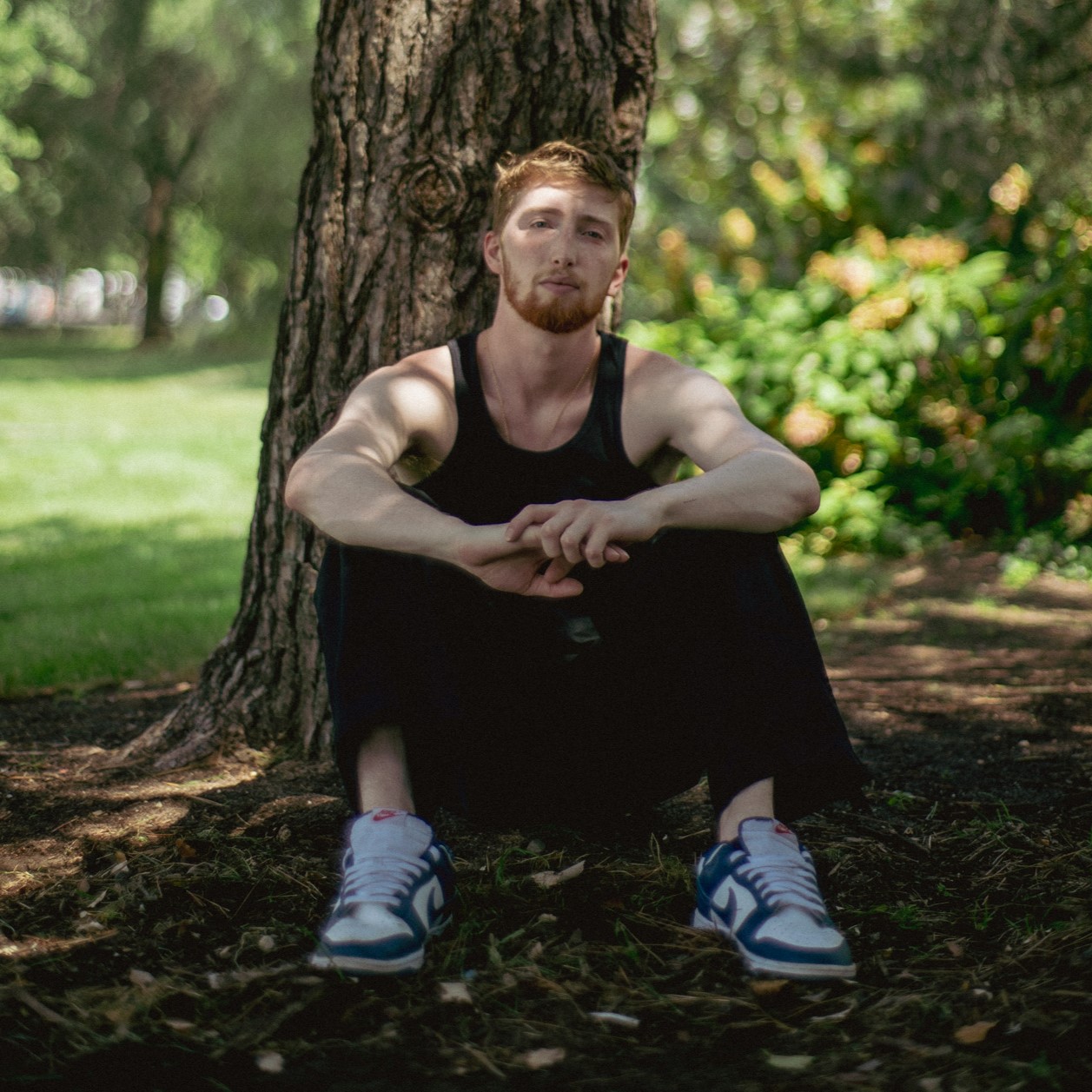 Caleb Moore from the bustling streets of New York City is turning heads this year. This 25-year-old artist has got it all – he's a producer, a songwriter, and a master at weaving sound like few can.
Taking cues from a cocktail of big names, think Tyler the Creator's uniqueness or Lauryn Hill's soulful depth, Caleb's music is a delightful blend of the old and the new. It's the kind of sound you'd play on a laid-back evening with friends or during a solo introspective moment. What makes him genuinely intriguing is his ability to transform diverse influences into tracks that are uniquely his—organic, raw, and refreshingly contemporary.
While his latest single "Missed Me" showcases his style in blending electronic with R&B vibes, what stands out is Caleb's own artistic journey. Starting initially as an instrumental piece, this track saw Caleb revisiting, reshaping, and giving it a vocal heartbeat. It's a danceable track, but with depth—just the way Caleb likes it.
But beyond just this song, Caleb Moore is making waves as a force to reckon with. His flair for musical landscapes and lyrical authenticity sets him a class apart. 2023 seems to be the year this New Yorker shines, and if you haven't tuned into his rhythm yet, now might be the best time. Trust me; this is one artist you'll want on your playlist.
Leave a Reply