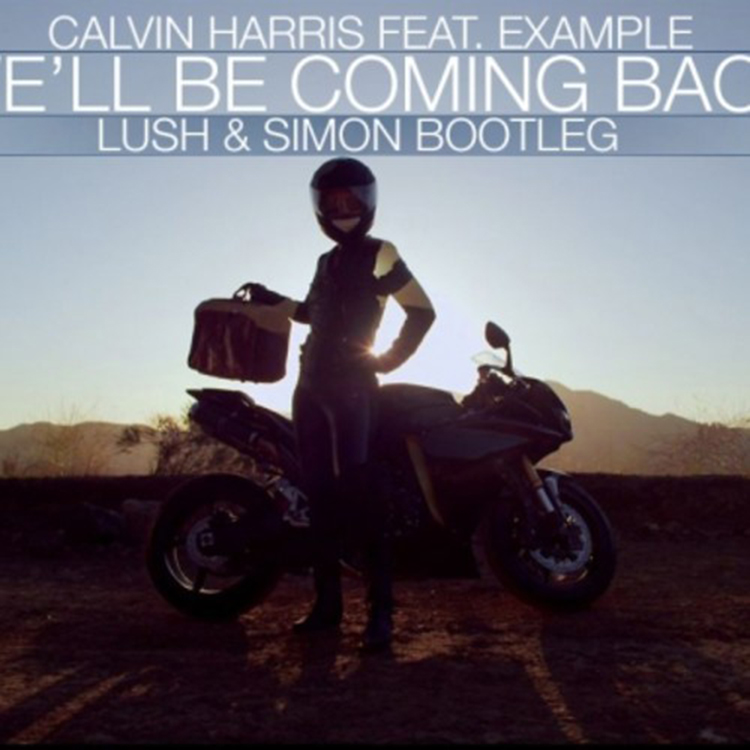 First, I want to say that I was extremely surprised to see this in my email this morning. It was a pleasant surprise. Normally I get DJs and producers who want to get their name out there and put out good work. I don't think I can even considered the Italian duo, Lush & Simon an up-and-coming artist. With that, I want to discuss this bootleg they sent to me. They took my anthem from the end of the summer 2012 to summer 2013 and decided to give it an amazing progressive house sound. The drops in this are so disgusting and I mean that in the best way possible. I shivered because of how good it is. The bass line is new and dirty. The whole bootleg revived this track to boost this back into my playlist and should for you as well! Check it out right now! Seriously. Download it too since it is free!
If you haven't heard of Lush & Simon before, here is their Facebook biography:
Lush & Simon are one of the most promising young talents in today's EDM scene. Their distinctive musical sound is created from unique and catchy melodies surrounded by a pure energetic vibe making each song a memorable one.

With international support growing from the world's most renowned DJs and producers including Tiesto, Hardwell, David Guetta, Nicky Romero, Martin Garrix as well as two successful bootlegs under their belts (OneRepublic – 'If I Lose Myself' and Sebastian Ingrosso & Tommy Trash – 'Reload'). Italian's emerging electronic duo Lush & Simon have signed with legendary dance music imprint Hardwell's Revealed Recordings. Following their hit 'Adrenaline' which became one of the most supported tracks of 2013 with supports from Tiesto, Hardwell, David Guetta, Axwell, Alesso, Nicky Romero, Martin Garrix, Thomas Gold, Quintino, Dyro, Dannic to name a few and ranked at #1 in the DMC Buzz Chart. This time Lush & Simon release their massive new track 'City Of Lights' on Armada's Trice Recordings.
Check out Lush & Simon on: Official Website, Facebook, Soundcloud, Twitter, and YouTube.
Leave a Reply