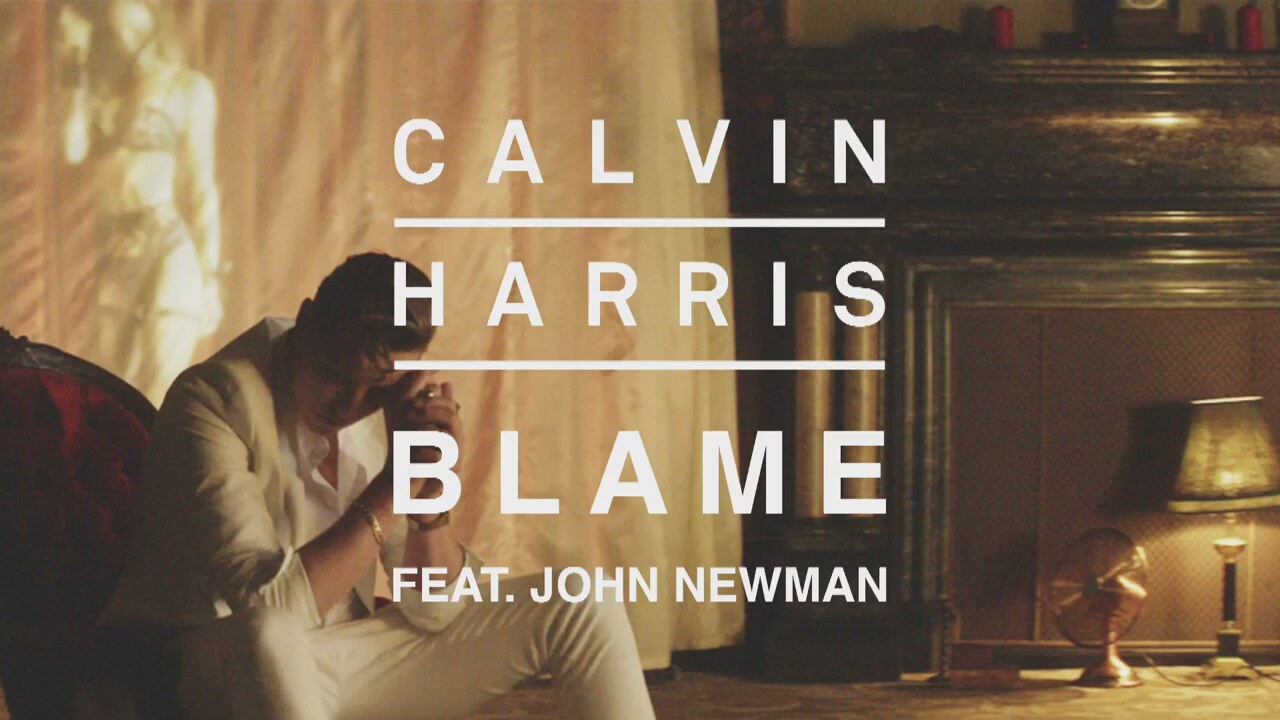 Calvin Harris isn't playing around with his new music. His second single 'Blame' was officially released today as a follow-up to his 'Summer' blockbuster lead single. While album information is hush-hush, we do know that Calvin has another new song on the horizon – 'C.U.B.A.', and interestingly enough, both of his new songs have been gaining radio airplay. (There's a similar situation going on with Alesso's 'Heroes' featuring Tove Lo and 'Tear the Roof Up'.)
'Blame' is a blood-pumping electro/progressive track complemented with loud vocals from 'Love Me Again' singer John Newman. The new single is just the tip of the iceberg for Calvin's success at the moment. Recent reports show that Calvin Harris has become Spotify's top streamed artist, with over one billion streams. All of that simultaneous listening would equate to over 5,000 years of individual plays.
Calvin also has another Spotify event to celebrate. Tomorrow at 3 p.m. EST, he will takeover Spotify's Top Music playlist live to put his own spin on the featured songs as well as promote his single. This is one event that you won't want to miss.
If you haven't had the chance to hear 'Blame' yet, be sure to stream it below.
Leave a Reply