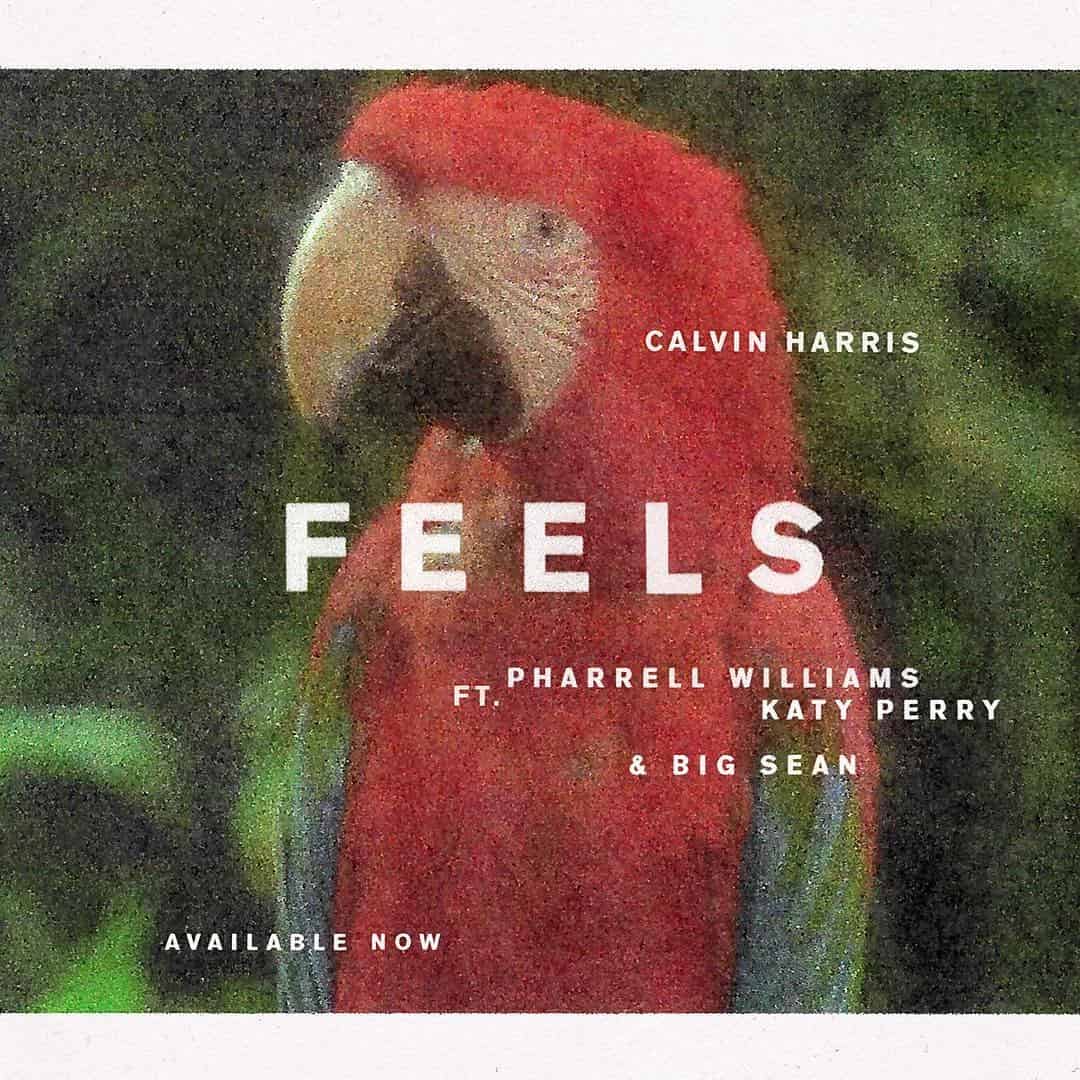 The wait for this album is getting a bit ridiculous.  Calvin Harris is putting radio banger after radio banger out and its starting to make the wait impossible.  The latest track that Harris liberates for fans has powerhouses like Pharrell, Katy Perry and Big Sean adding their vocal talents.
Harris has Katy Perry doing the chorus and Pharrell and Big Sean doing verses while he gives this funk/swing influenced insturmental spread.  The track, all together, makes you want to dance, move and summertime party.
Until the full album is dropped, this should hold you over for a bit longer, so check out the Spotify link below.
Leave a Reply