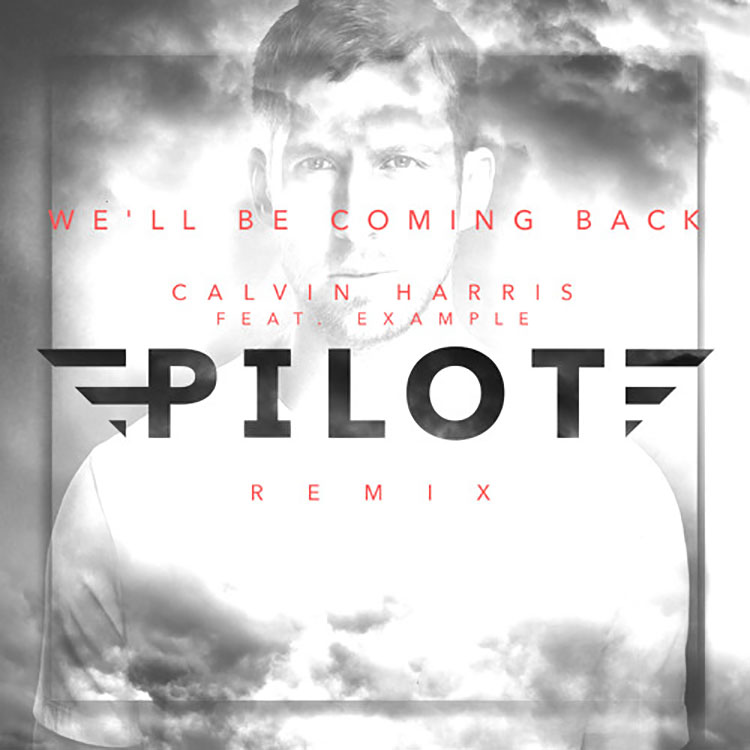 Though this song was released 3 years ago, Calvin still plays it in many of his sets and has become a fan favorite. Pilot has stepped up to the plate to give this Calvin Harris classic a remix worth listening to. Well, he has.
Adding a harder progressive sound to the song, but keeping many of the vocals, Pilot has laid the foundation for listeners to engage with the song and dance just a little harder than the big room original. While I do like the original track with its smooth vocals, this remix features a melody that hits just a little harder and the bass thumps a little deeper. Pilot has also taken the original vocals and chopped them up to spread throughout the song and keep us from hearing the original track with just a new melody. Great work!
You can listen to the remix below and make sure and download it as well!
[soundcloud url="https://api.soundcloud.com/tracks/213655418″ params="auto_play=false&hide_related=false&show_comments=true&show_user=true&show_reposts=false&visual=true" width="100%" height="150″ iframe="true" /]
Leave a Reply