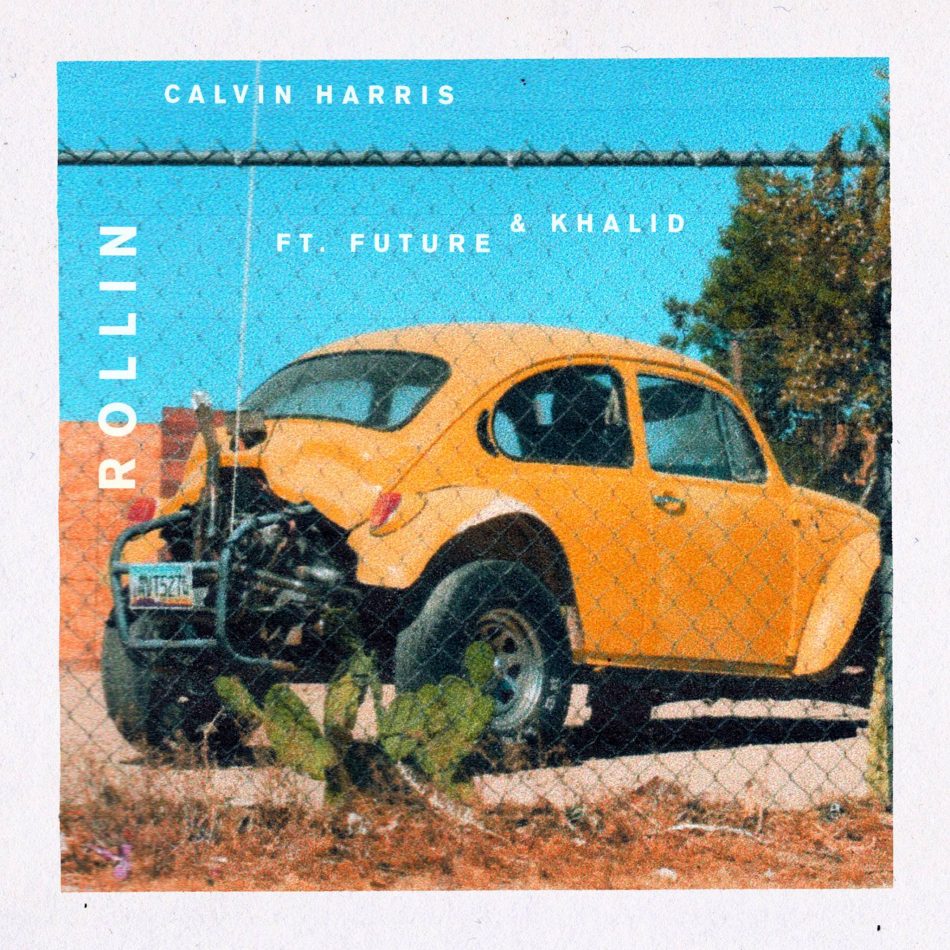 This is the second track I have heard is supposedly off of Calvin Harris' new album.  He is going really mainstream with the features who he has coming onto the tracks, but I cannot argue with the success of the beats he is dropping.  The track starts off with a catchy piano melody and some claps for a beat, leading into a nice rhythmic beat that is accompanied by some horn synths.
When the vocals come in, it reminds me a lot of Slide, but it still has catchy enough lyrics and a catchy beat to keep me listening.  It also doesn't hurt that I am pretty big on Future.
Don't judged the song strictly off my rookie critique, check out the song below.
Leave a Reply