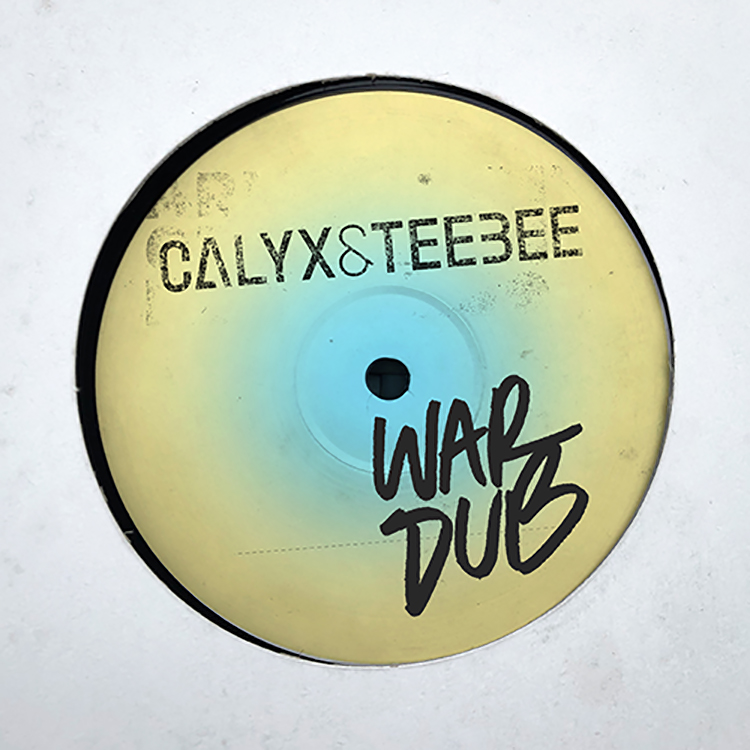 Taking off with a whole new project this week is Calyx & Teebee, one of the most respected acts in drum & bass. After a hiatus from producing, they return – not just with a new single but a full concept.
The "Plates" series will be in homage to dub-plate culture, and the guys will tease one record at a time, leading to a final "Plates" LP. The first is "War Dub," and it doesn't disappoint.
Rugged beats, sharpened ragga-style vocals and a wailing horn sample mean this one is immediately a dance floor weapon. We love its immense power, and can't wait to hear it out.
For now, stream "War Dub" here.
Leave a Reply