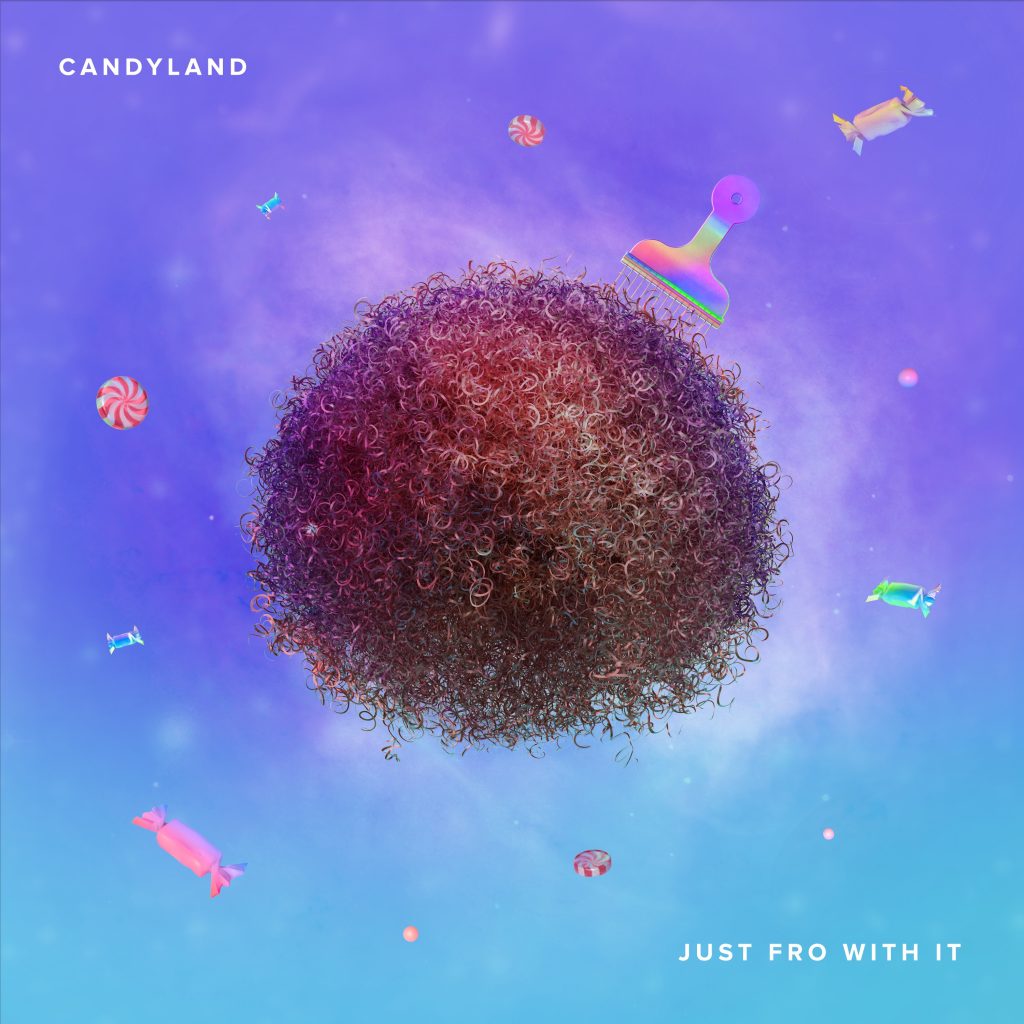 Candyland really hit us with a little bit of a twist on this one. The storyline among the song goes from polar opposite to polar opposite in a matter of seconds.
The beginning is very mellow and laidback, with the lyrics "just fro with it" playing alongside some funky instrumentals. After a little while, we hear some slight progression in the tempo of the track and you already have a feeling of what's going to come. Before you know it, this refreshing track just turned into a dubstep belter.
Just a really crisp track overall and the vibe change in the middle of the track is a fresh little spin that you don't hear in most tunes anymore.
[soundcloud url="https://api.soundcloud.com/tracks/304144189″ params="auto_play=false&hide_related=false&show_comments=true&show_user=true&show_reposts=false&visual=true" width="100%" height="450″ iframe="true" /]
Leave a Reply