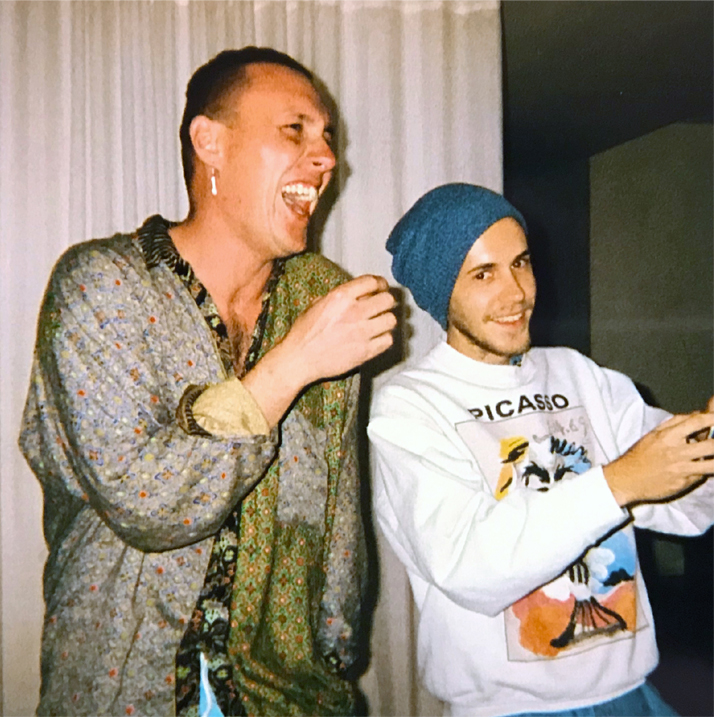 LA-based electronic crossover act CAPYAC made up of P. Sugz (Eric Peana) and Potion (Delwin Campbell) return with their newest single, "GOODTIME."
The song features the artists unique syrupy nu-disco groove and boogied down vocals to get a listener in the mood.
CAPYAC told us "There's not much to it. It's a song about having fun with your friends on a slippery dance floor. We were actually saving it for an upcoming album until we realized we had accidentally written the Song of the Summer 2022. Our friends told us we had to put it out as soon as possible."
Enjoy it below.
Leave a Reply