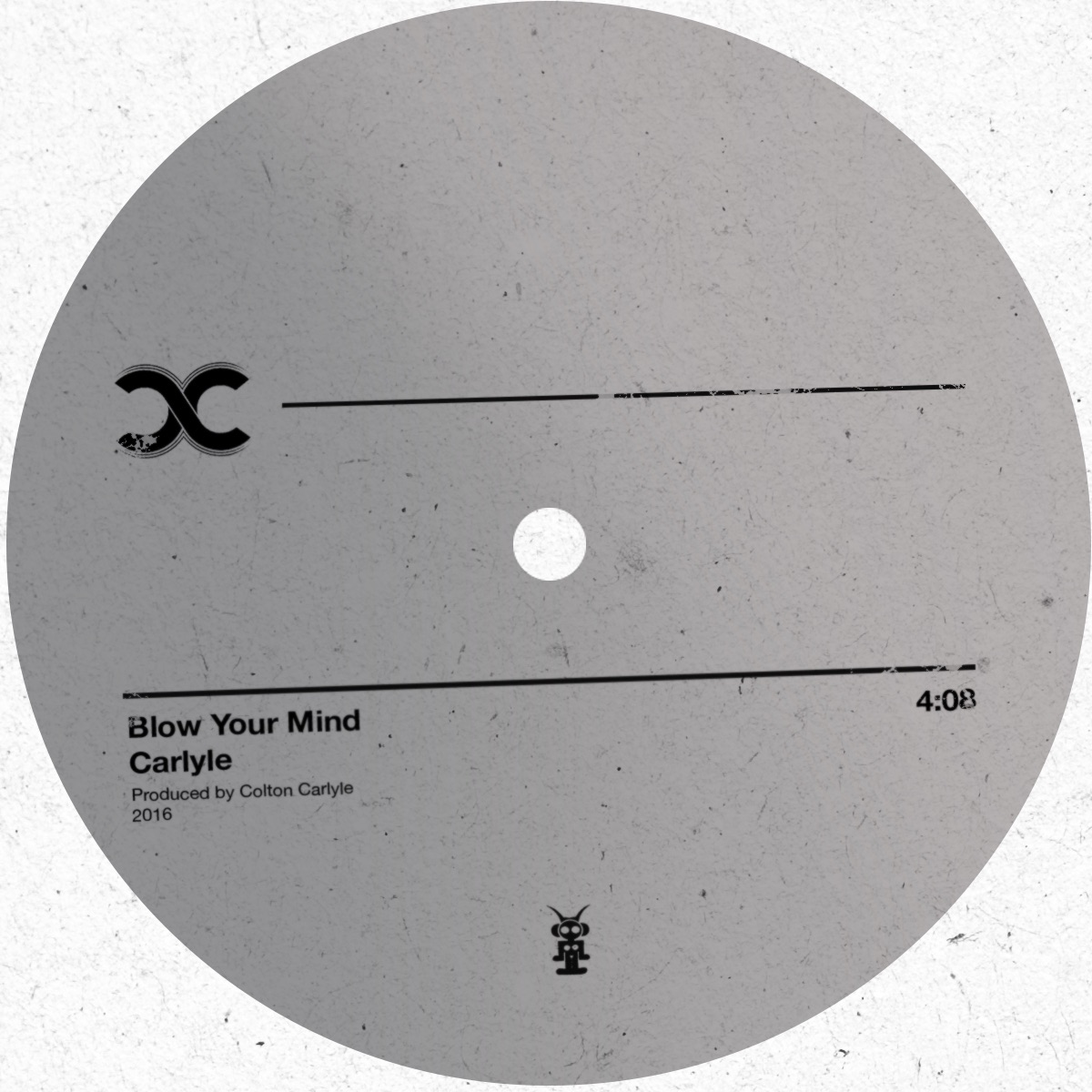 It has been some time since I wrote about a track. I apologize, but let's not let that get in the way from this track Carlyle sent us. This is a track that really resonated well with me because it incorporates quite a bit. This is an electro house track that is relentless on the bass. You may recognize the vocal sample or you may not depending if you're familiar with 90's hardstyle, but Carlyle appropriated it very well on his track. This is the type of track that I can see myself as well as others hearing and just being take to another place as it will have you dancing and then throwing down.
This is a great track to add to your playlists for this new year. Check out the track now and download it for free. Let us know what you think!
[soundcloud url="https://api.soundcloud.com/tracks/241683581″ params="color=ff5500&auto_play=false&hide_related=false&show_comments=true&show_user=true&show_reposts=false" width="100%" height="166″ iframe="true" /]
Check out more of Carlyle on Twitter and Soundcloud.
Leave a Reply