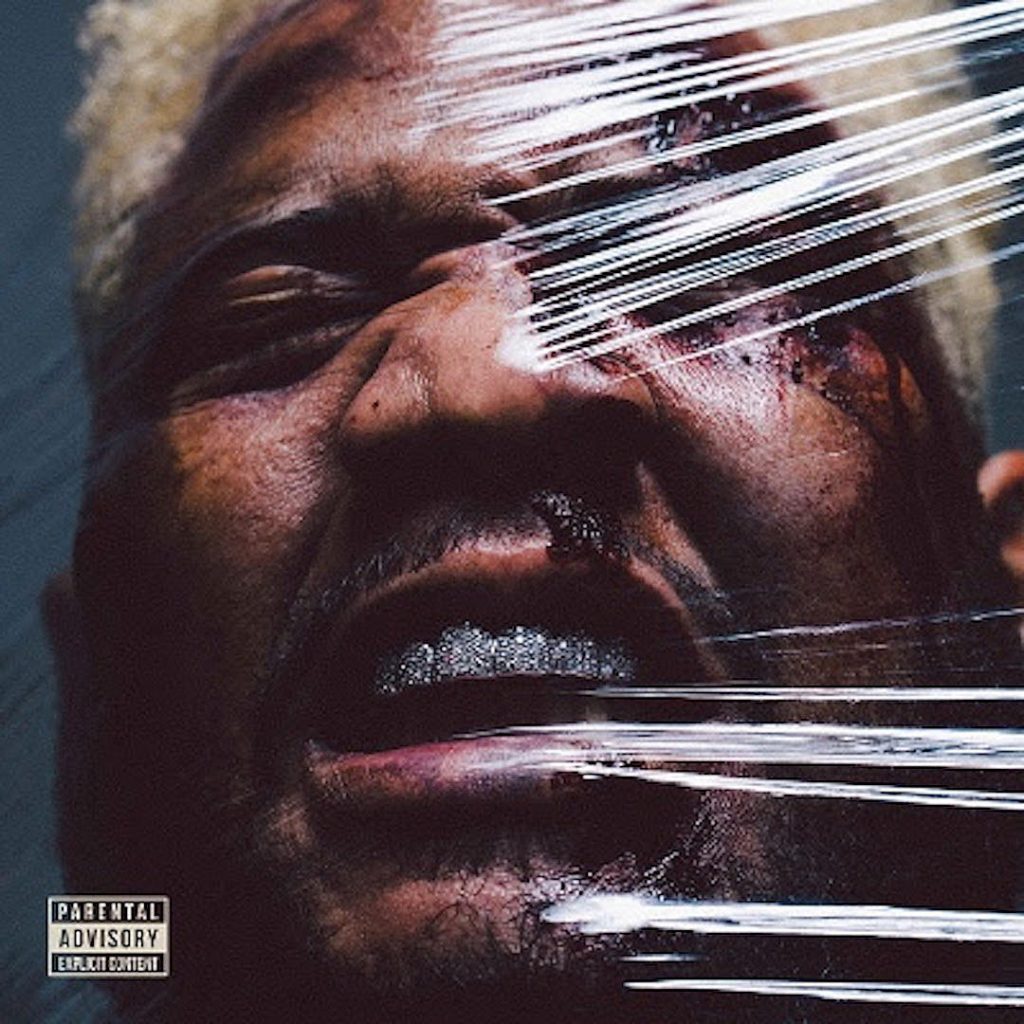 Periodically Carnage has been releasing some interesting tracks mixing different variations of hip-hop, trap, and dubstep artists.  The final culmination of these releases has come out as his newest album, Battered, Bruised and Bloody.  The album has hip-hop artists featured on every track rapping as Carnage gives them heavy beats to perform over.  He, of course, is dropping the album during his Battered, Bruised & Bloodied Tour.
it's finally here….it's finally here…. BATTERED BRUISED & BLOODYhttps://t.co/vTrpFn75cr pic.twitter.com/wkXjrS0qYv

— CARNAGE (@djcarnage) April 13, 2018
I am a fan of the album, honestly, because I am a fan of the rappers that he has.  People like Mac Miller, Kyle, Migos; they are all artists that I listen to regularly, so to see them all on an album together I am definitely going to be down for it.  Below is the complete track list of the album as well as a link to listne to the album on Spotify.
1. Headlock (Feat. Killy)
2. Block You (Feat. Deko)
3. Learn How to Watch (Feat. Mac Miller and Madeintyo)
4. i Shyne (Feat. Lil Pump)
5. Motorola (Feat. Lil B)
6. Up Now (Feat. Scarlxrd)
7. Morokomba! (Feat. Skellism)
8. Plor Genocide (Feat. Steve Aoki and Lockdown)
9. Visa (Feat. Young Troy)
10. Close to Me (Feat. Reo Cragun)
11. Overtime (Feat. Sebastian and Kyle)
12. Bed Bugs (Feat. Nessly, Yung Pinch and Takeoff)
13. Waterworld (Feat. Migos)
Leave a Reply