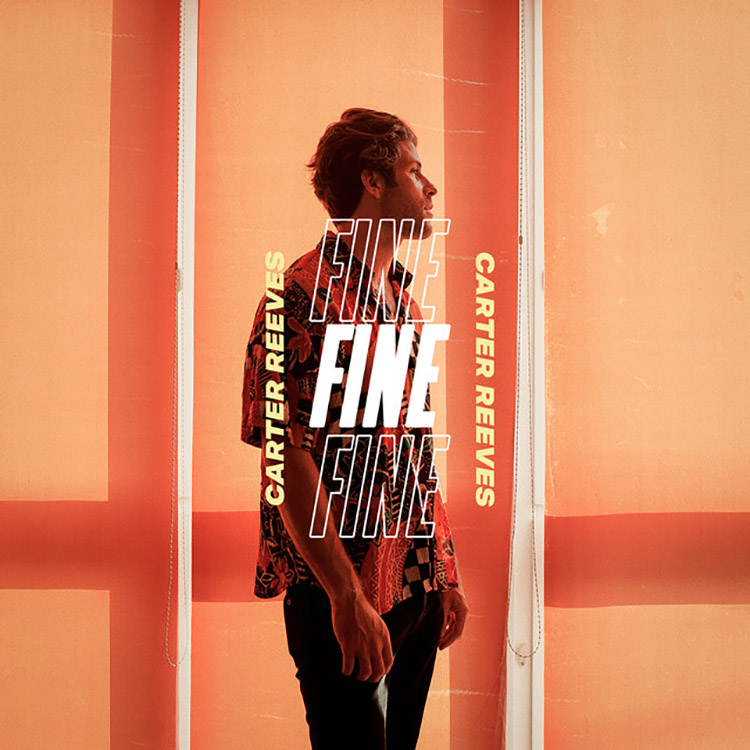 As the weekend approaches we've been on the look out for the perfect EDM-pop tune and we think we've found it! "Fine" is the product of
Carter Reeves,
formerly half of alternative hip-hop duo Aer.
'Fine' has an infectious melody courtesy of the groovy guitar line and playful electronics. The chorus is the most addictive part of the song that got stuck in our head from opening to end. Carter says: '"Every now and then I get lost and need some guidance from family or a friend. Fine is stream of consciousness referencing a conversation with my brother. It's about falling in and out of love, and realizing I need to defer those feelings and focus on the task at hand."
Keep your eyes peeled for what's next from
CloudKid
and Carter ReeveS over the coming months.
Leave a Reply