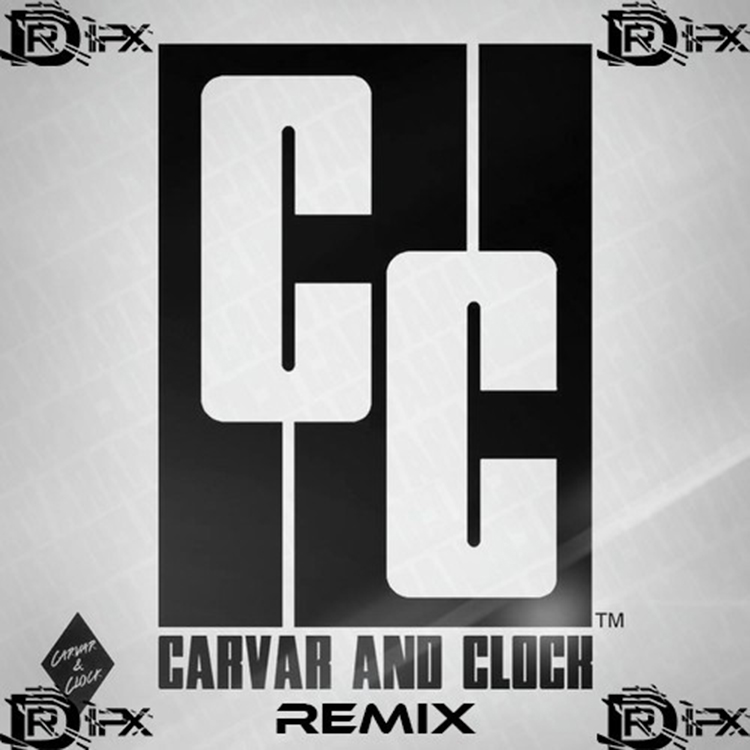 I am loving all these dubstep remixes that are being sent to me! They are always interesting. This one has a lot of drum and bass included with it. DRiPX entered this remix in a competition. I don't know how he did, but he definitely killed it in my opinion. This track had me racing like there was no end. No lie, I thought I was being chased and I was laying down as I wrote this. There are so many different aspects that make this track good. Check it out for yourself and download it since it is free!
[soundcloud url="https://api.soundcloud.com/tracks/143351405″ params="color=ff5500&auto_play=false&hide_related=false&show_artwork=true" width="100%" height="166″ iframe="true" /]
Check out more of DRiPX on Facebook, Soundcloud,  and Twitter.
Leave a Reply