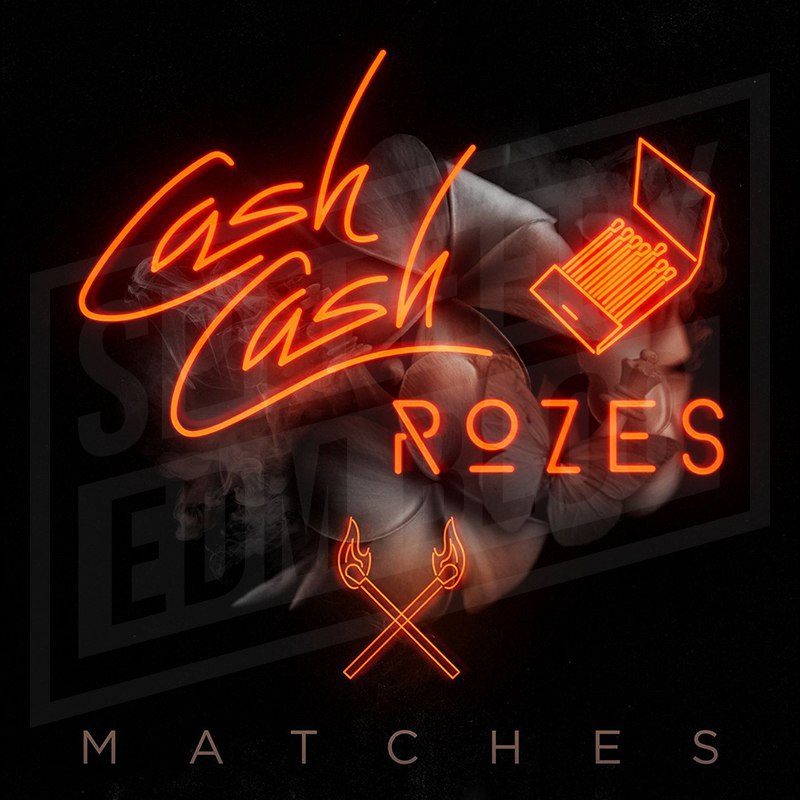 As I am sure you know, ROZES' vocals are an awe inspiring attribute to any and all tracks that she is asked to come onto it.  Of course, mixed with Cash Cash's style of mixing and instrumentals, she is able to really show her potential in singing.
The group always seems to almost take a back seat to their featured vocalist when they create a track.  Matches is no exception to this rule.  The combination of vocal-supporting instrumentals and a cool, mellow drop, makes this song an interesting listen, and a song that is playable in any situation.
I am hopeful for the remixes that are going to come out of this track; mostly to see how other artists are able to adapt different instrumental patterns to the vocals.
[soundcloud url="https://api.soundcloud.com/tracks/310561684″ params="color=ff5500&auto_play=false&hide_related=false&show_comments=true&show_user=true&show_reposts=false" width="100%" height="166″ iframe="true" /]
Leave a Reply