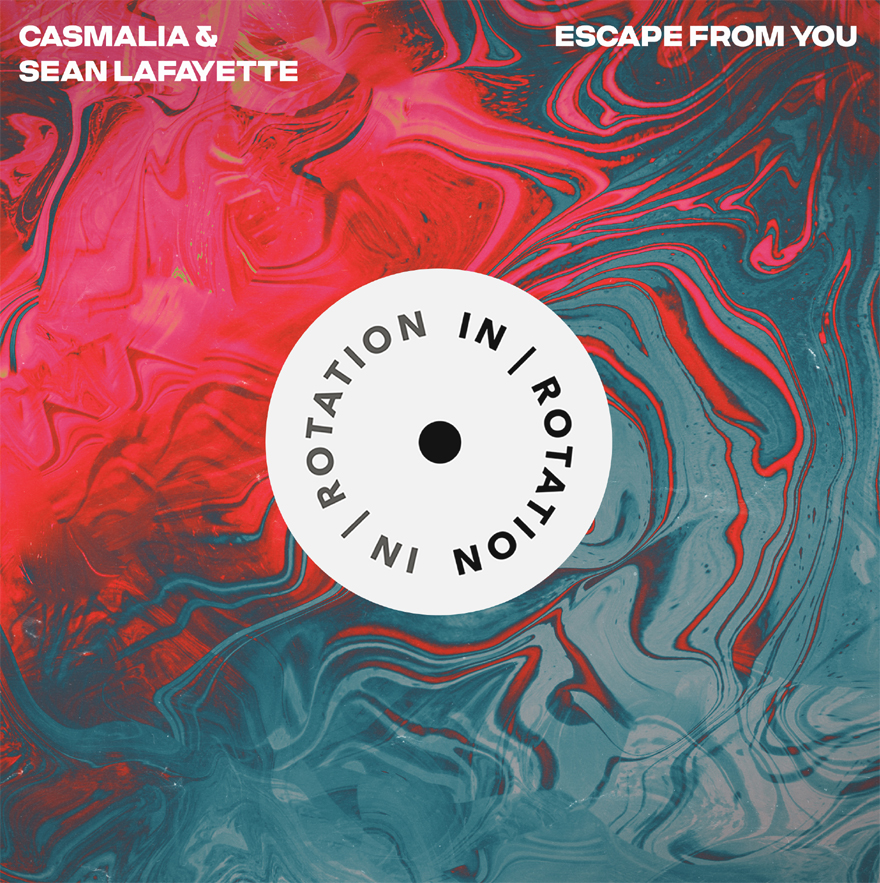 San Diego-based DJ, producer, and live-vocalist Casmalia returns to the release radar with her new collaborative endeavor, "Escape From You," with Sean Lafayette via IN/ROTATION.
The track kicks off with a pulsating bassline and percussive elements, quickly followed by Casmalia's enthralling vocals. A rising tension slowly builds before unleashing an infectious beat drop revealing a reverberating bassline accompanied by a pitched-down vocal chop on loop filled with atmospheric energy.
Casmalia told us "'Escape From You' has been an idea in my head since the start of 2022. Like many of my tracks, I started with the vocals and built the rest of the track around them. The song has gone through several reworks and transformations since its inception, including a more minimal version that I sang live this year at Coachella, and received a fantastic crowd response. Collaborating with Sean has really helped this track reach its full evolution. He did an amazing job creating a melody that conveys the original emotion of the song: the freeing feeling of letting go of someone/something we once loved that no longer serves us."
Enjoy it below.
Leave a Reply