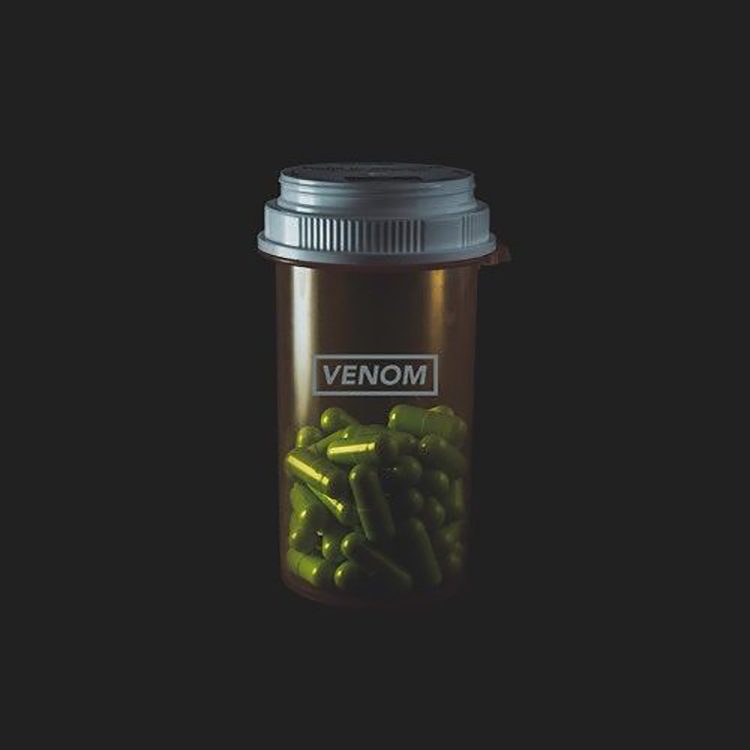 Dubstep pioneer Caspa is back at it again following his recent release of "Umbongo." With the fresh rebirth of Caspa & Rusko, we have been getting blessed with release after release of heavy-hitting wobbles.
"Venom" is no stranger to the classic Caspa discography. It features classic Caspa aggression and the melody is very well crafted into a timeless dubstep pattern. The laughing snarls coincide with the chest-crushing basslines seamlessly. Some may call the eerie vocals a little too much and unnecessary for the track, but I think they add onto his signature rhythm flawlessly.
Caspa has been in the game for so long that every release is something special and his rupturing beats will never leave us standing still.
Leave a Reply