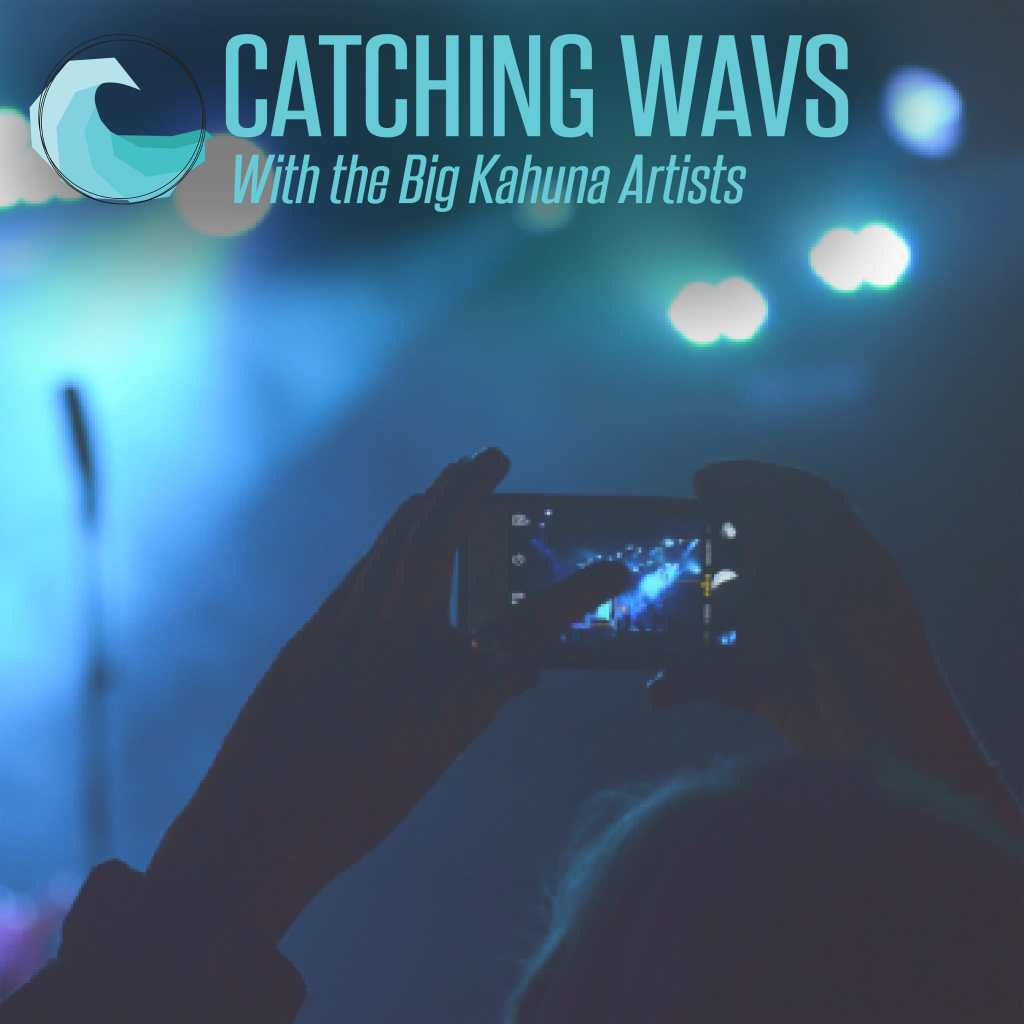 There is nothing I enjoy more than when a mix surprises me and ends up in my inbox. This one is from the mysterious duo, AUXA who love the dark vibes and getting back to the good old days of techno. That is what they did with this week's podcast. They decided to bring that beat back and really give it to us hard.
The moment you hit play, you're in for it. This mix will suck you and and control your life until it ends. By the moment it is over, you're going to be a much better person because you will have danced and vibed without even realizing it. This will be a very fun primal state you'll enter. It is understandable if you'll have this mix on repeat. Enjoy it. Appreciate it. Show your appreciation by following AUXA on Twitter and Soundcloud.
Don't forget, if you want the chance to be included each week is to submit your tracks today. They also may get included in the weekly playlist as well as reviewed! Do yourself a favor and check out this mix right now and click the cover or here to download it for free!
Track list:
AUXA Intro
Bjarki – I Wanna Go Bang
Gene Karz – Summer Story (Original Mix)
Enrico Sangiuliano – Ghettoblaster
Enrico Sangiuliano – Dutch Kiss
Enrico Sangiuliano x Hertz – Start Of Madness (Original Mix)
Axel Karakasis – Happy Monday
Aitor Ronda & George Privatti – Poseidon (Axel Karakasis Remix)
Dubfire & Oliver Huntemann – Fuego (Julian Jeweil Remix)
Charlotte de Witte – Sehnsucht (Original Mix)
Moby – Why Does My Heart Feel So Bad (Enrico Sangiuliano Remix)
Moby – Porcelain (Alan Fitzpatrick's Late Night Dub)
Moby – Go (Bart Skils Remix)
Maxime Dangles – Resilience
Leave a Reply