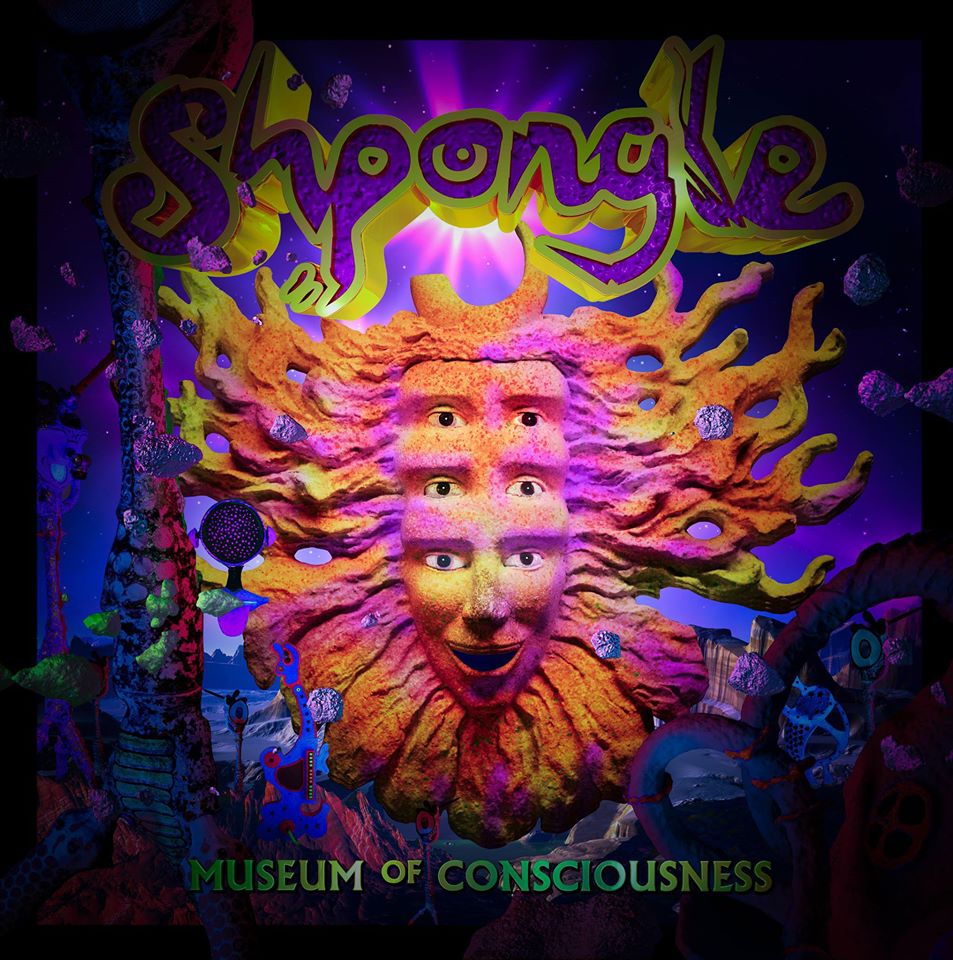 Welcome to the 5th installment of the Catskill Chill weekly artist spotlight. Tonight I bring you the magical and mysterious Shpongle. The project began in 1996 and hail from across the pond in the United Kingdom. Shpongle consists of Simon Posford and Raja Ram. Occasionally they will tour with a full band including dancers but recently Shpongle has been billed as "Simon Posford DJ set." Regardless of how you see them, it is always an incomparable pleasure for your eyes and ears.
At Castkill Chill, Shpongle will be bringing along the Shpongletron 3.0, a beautiful stage prop which Simon DJs out of. Insanely bizarre and astonishing visuals are projected onto it straight out of 1969 acid trip. His live shows are nothing short of hypnotizing. There is an underlying tone of connectivity and consciousness throughout which brings him and the crowd THAT much closer together. He brings psychedelic music to a whole new level by meshing intricately trippy sounds and a mesmerizing stage show. It is an experience you wouldn't want to miss. So, if you want your mind blown go check out Shpongle at Catskill, you won't be disappointed, especially if you have some extra chemicals running through your veins.
Check out his song "Brain in the Fishtank" from his new album Museum of Consciousness. It perfectly exhibits what Shpongle is; a mixture of hallucinatory tones set to danceable rhythms.
Leave a Reply