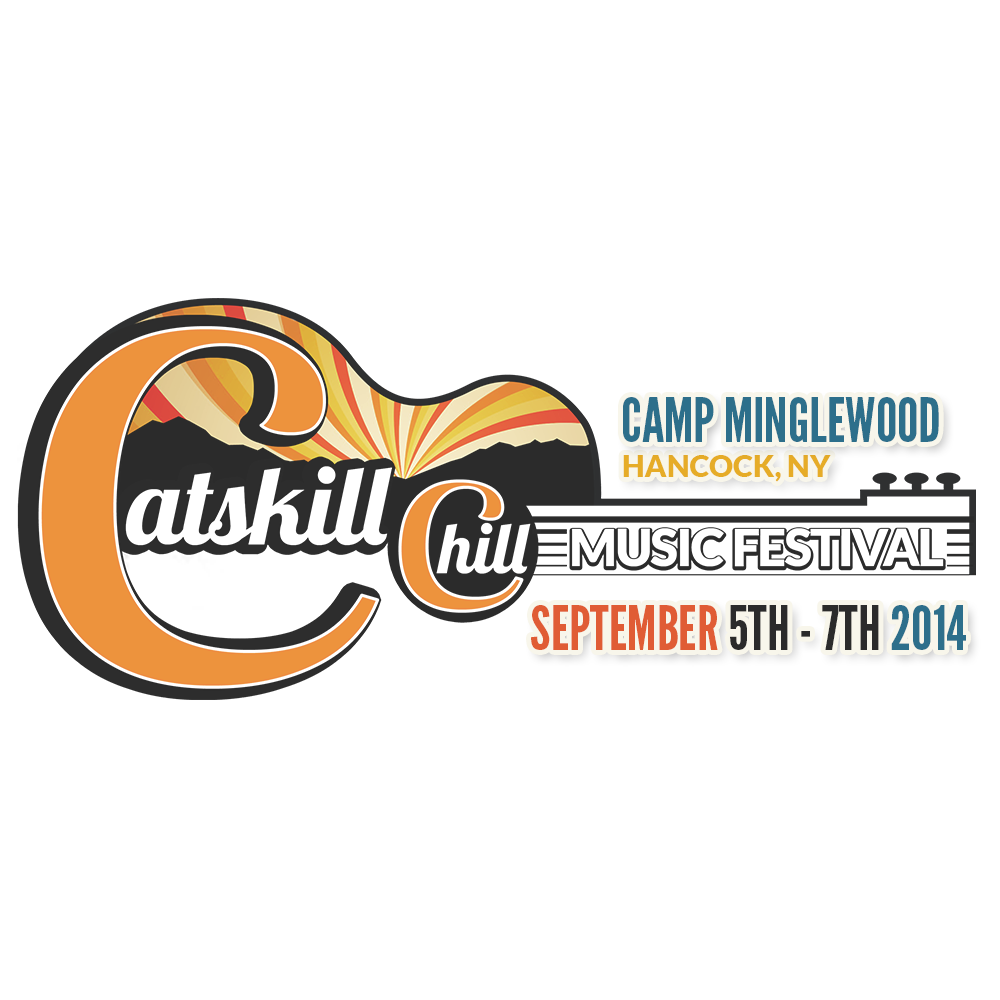 Welcome to the first installment of the Catskill Chill artist spotlight! Catskill Chill takes place in Hancock, NY during the first weekend of September. An astounding way to bookend your festival season. It's a massive collective of all genres of music; rock, jamband, blue grass, jamtronica and EDM. Chill has something to wet anyone's whistle.
Skytree is one of those DJs I can picture playing a 5am set at Burning Man while the sun comes up. He has an inner core vibrating resonance to his music. It flows right through you. Skytree rattles a certain frequency within you that leaves you wanting more. He incorporates ancient knowledge within his tunes; there is a constant undertone of spiritual consciousness. While your eardrums are being caressed by his synth driven sounds, there is a sense of development and higher understanding that is palpable. Once his set time is announced make sure you're there!
Subset is from a different end of the spectrum. He has been rocking the Webster Hall basement scene for awhile now. If you're looking for that heavy rock your body let's rage type of tone, Subset is here for all your needs. He hails from Brooklyn, NY and knows how to throw down. He has been known to carry the party into the wee hours of the morning. You can trust this man in keeping your party going while simultaneously  blowing your mind with gut wrenching bass. His set at Chill will be unforgettable.
These two are just the tip of the iceberg. Catskill Chill is packed full of sleepers and destroyers alike, be ready for ALL.
The festival organizers have just released their 2014 VIP Program which includes a private performance and BBQ with Dopapod, and several other great perks including Exclusive viewing areas, VIP cash bar, VIP Restrooms, private BBQ and some sick Catskill Chill gear. Don't sleep!
Leave a Reply