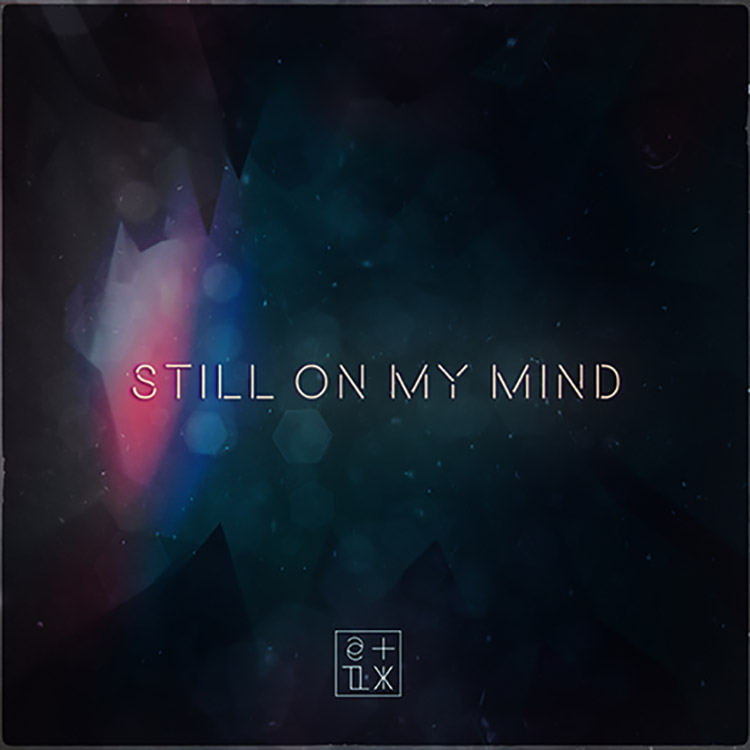 The first official single release from Dutch/German duo CCIITTYY has arrived, and it sounds all kinds of wonderful. Titled "Still On My Mind," this tune is "about not being able to forget the one you used to be with, but it also touches on wondering if that person feels the same."
Beautiful strains of analogue synths are supported by sunny vocals and some fresh, future-pop flavours. The pair's production is on-point from start to finish, and we can see a very bright future ahead for CCIITTYY.
You can stream "Still On My Mind" here.
Leave a Reply