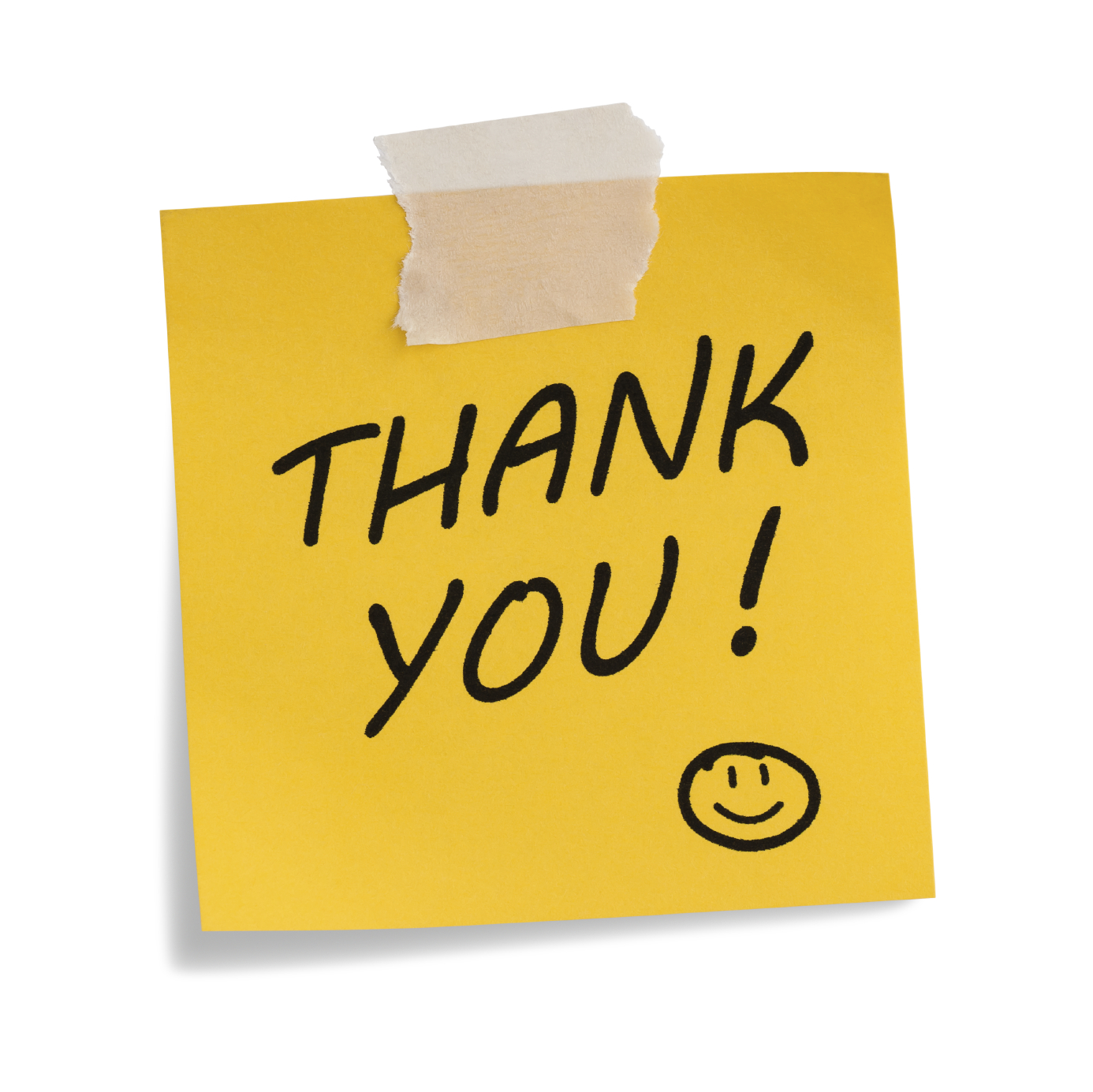 Hello Everyone!
Your Editor in Chief here (yes my business cards actually say that). I wanted to take a moment to recognize this outstanding achievement for the site, along with a small personal one of my own. With this post, we have officially hit 5,000 published posts on the website. In just under 3 years, we have gone from posting small reviews, mixes, and the latest in electronic news, to covering some of the biggest festivals in the country, interviews with all kinds of artists, and there is plenty more to come.
I personally have been with EDM Assassin almost 2 years, and officially (not really) I have been the editor for about 8-ish months. In those 2 years, I myself have racked up 1,000 of my own posts with this one being the golden number 1,000. Yes, if you know me, you know I've been planning this for a while, making sure we would hit both milestones simultaneously. Not only did I want to out of sheer enthusiasm, but I wanted to personally say thank you to all of you, our readers, other writers, contributors, hot dog vendors, and everyone out there. You all have made this "job" worth it for me such that I cannot wait to hit 2,000 posts for the site.
Together we have rocketed from a small website into someone that PR companies know and come to for reviews and coverage of shows. We've had the fortune of partnering with a few festivals and Grant and I have big things in the works for the next 5,000 posts. We love you all very much and without your submissions, interviews, suggestions, criticisms, and help, we wouldn't have made it to 5,000, and I would not be at 1,000.
So thank you, so so much for all of your hard work whether you knew what you were doing or not. Honestly, it seems like Grant and I barely do, but we keep doing it because of you. We look forward to another amazing 5,000 posts and I'm sorry you'll have to endure another 1,000 of mine as well, hopefully you enjoy at least a few of them.
Love,
Nick
Editor In Chief
And the rest of the EDM Assassin Gang
Leave a Reply