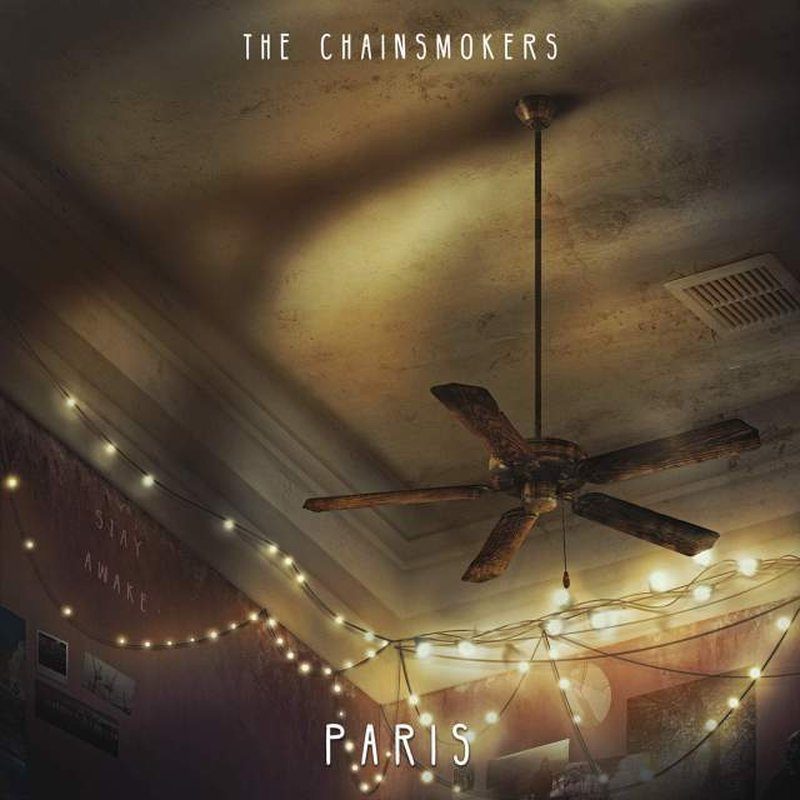 The Chainsmokers made a pop/EDM super track when they created Closer with Halsey.  After that kind of popularity, it is difficult to create another track that will catch as many fans as the track everyone compares to.  To try to follow up the popularity, The Chainsmokers have created Paris with the help of an uncredited female vocalist, who could be Selena Gomez or a French The Voice finalist called Louane depending on which rumors you believe.
This track has a very different instrumental feel.  The melody is set with piano over a bass beat. The synths that get added are added at low volumes, in oder to make the vocals the center of the track. Andrew "Drew" Taggart, the male vocals, sings the majority of this song, with the female vocalist providing backup vocals to the majority of the track.  However, when she is able to sing, I love her voice.  The melody and rhythm of the song support her vocals very well, and I think that they did very well together.
They sing "if we go down, we go down together… we could get away with everything" and I would say they got away with another song that is going to be everywhere. Give the song a listen below.
Leave a Reply