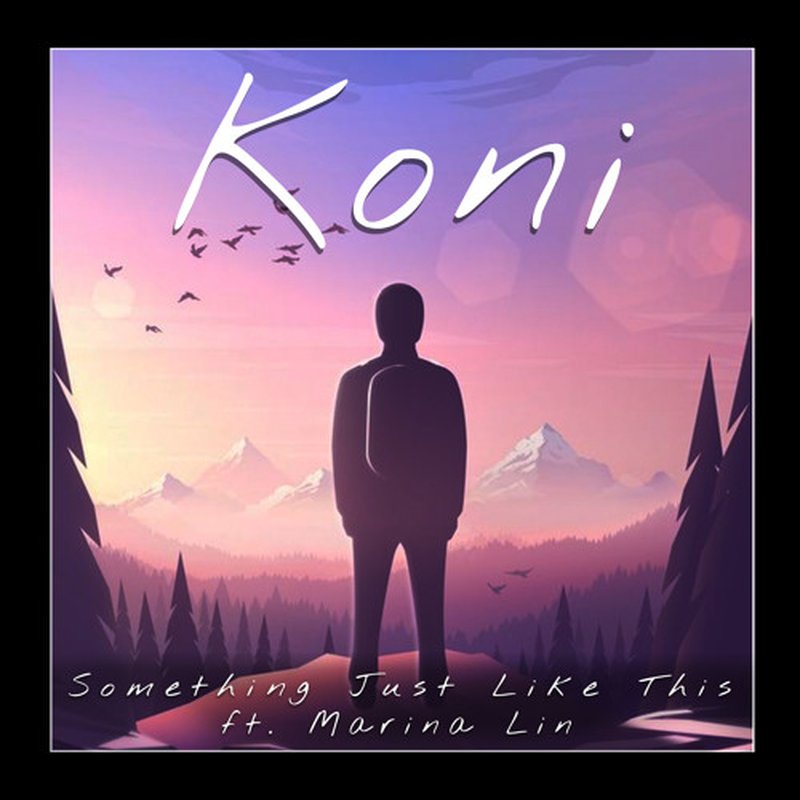 There has been a lot to say about Something Just Like This, the new Chainsmokers song featuring Coldplay.  Some will say they made another radio-ready track, others will say they did not do a good job at creating a song.
In my opinion, neither of these opinions matter right now.  What does matter is that you respect a good remix when you get it.  Koni took the track and made it into a wonderful Deep House house track to play when you are trying to relax.  Instead of using the Coldplay vocals, Koni brought on his own vocalist, Marina Lin.  Because the track is deep house, he had to find more of a mellow voice.  Coldplay would not have gone as well with the melody.
Regardless of your feelings towards the original, give this track a listen and if you enjoy it, Koni is offering a free download.
[soundcloud url="https://api.soundcloud.com/tracks/309664621″ params="color=ff5500&auto_play=false&hide_related=false&show_comments=true&show_user=true&show_reposts=false" width="100%" height="166″ iframe="true" /]
Leave a Reply