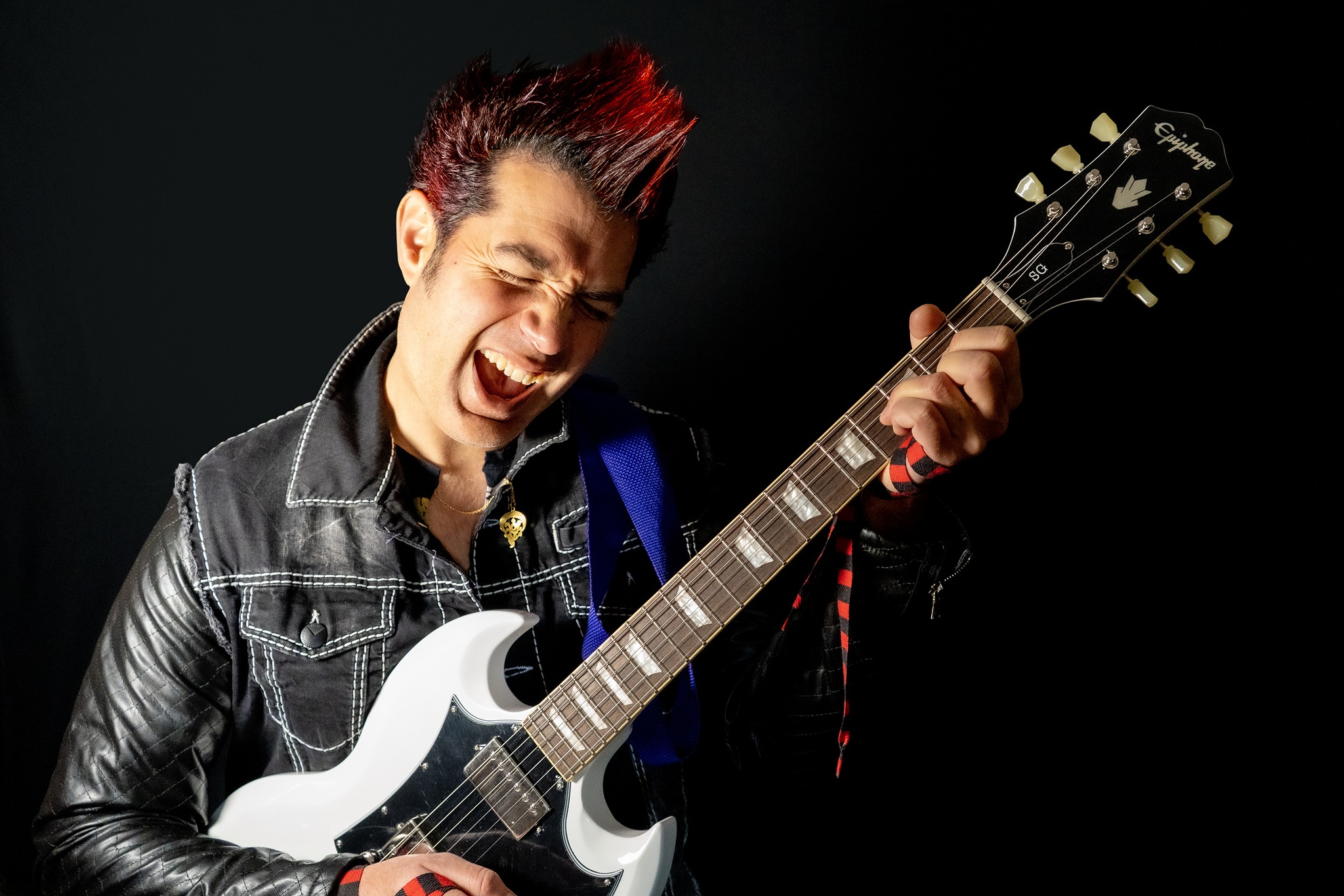 Chandra, a singer-songwriter from Bristol, UK, released a new song called 'Lighters To The Sky' on April 28.
The song is all about chasing your dreams and staying true to yourself. The artist wrote the song because he noticed that some people he knew weren't getting the support they deserved for their amazing achievements.
In the song, he talks about the importance of supporting others and how even a single positive comment can make a big impact. The music video for "Lighters to the Sky" shows that even small accomplishments are worth celebrating. He wanted to create a song that spreads positivity and lifts people's spirits. The song is dedicated to people who have dreams but struggle to find the support they need to pursue them.
Chandra also wants people to realize that they have the power to make a lasting difference by being supportive.
Leave a Reply