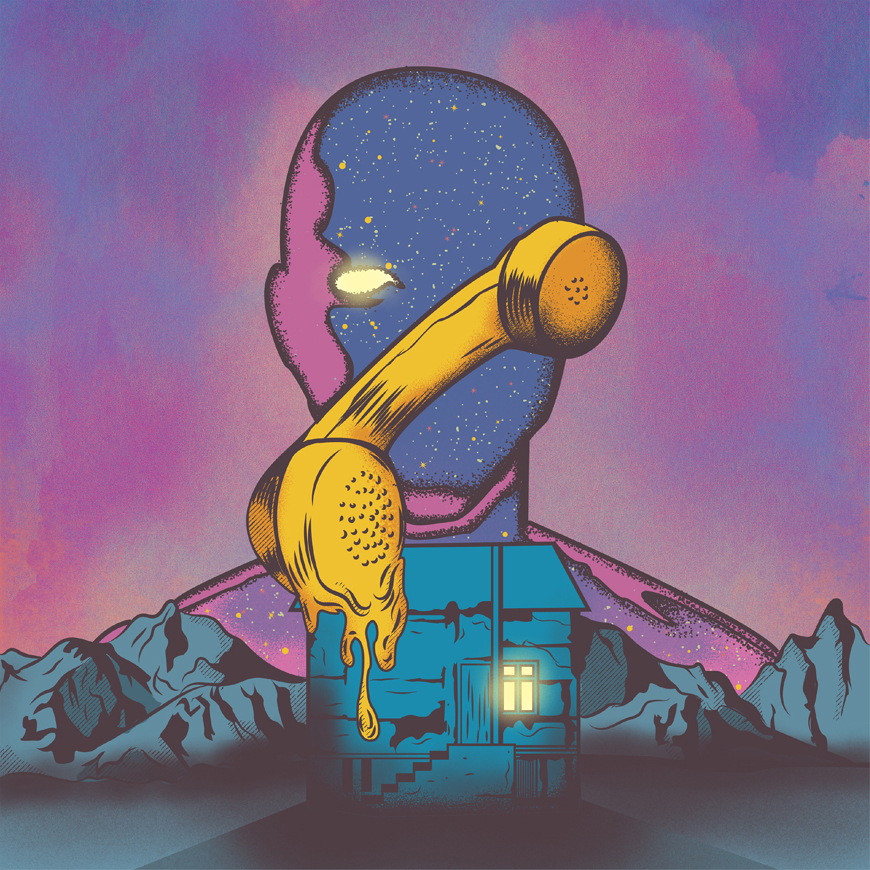 Miami-based producer Charlie Crown now returns alongside the talented Helen Tess for his new emotive single, "Just Say It," which was made possible as Charlie raised 3.88 ETH via crypto-crowdfunding.
The bursts with amazing synths and a sensual bassline that pairs perfectly with Helen Tess' soaring and the track's orchestral flair. This genre-bending release switches between instrumental breakdowns and passionate swells of sound to provide a unique listening experience.
Charlie Crown told us "This track is very special to me not only because it's the first release in a close to 10-month hiatus, but also because I had the opportunity to work with my amazing friend Helen Tess. The song is about those on and off relationships, those relationships where people know they don't want to be there but are just too afraid to say it. It's those toxic relationships where people want to pull away but remain there out of comfort and fear. It relates to me because I've been personally in that situation and I hope that people can relate to it too."
Enjoy it below.
Leave a Reply