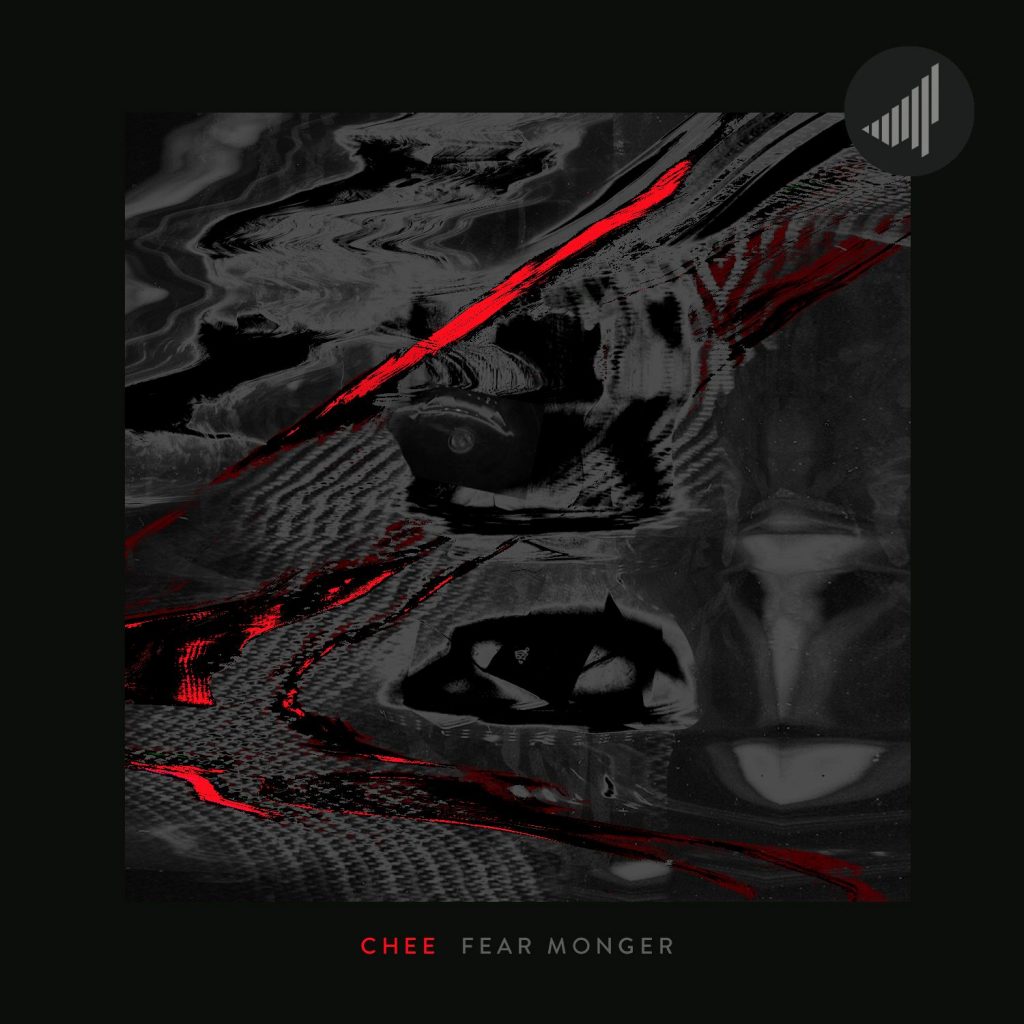 If you like your bass music dark and heavy, chances are you've heard of Chee. If you haven't yet, let his debut album introduce you. The South African producer divides his production time between hard Neurofunk and innovative halftime, but everything that he puts out is pure gold. And he's just put out twelve songs' worth, not to mention an extra six remixes from some of the other frontrunners in the experimental bass music game.
Like melodies? Go elsewhere, Chee is all about sounds that you've never heard before, combinations of sounds that will turn your mind inside out and rhythms that are so complex that you'll wonder what goes on in Chee's head. I wonder that sometimes too. The songs across the LP can all be easily explained as experimental halftime, but the one song that stands out is a collaboration with Noclu, Get Hot. And that may be because it's one of the only songs on the album based around a melody, but it's got one of the most original beats that you'll hear to match. On the flipside, Darker Than Black lives up to its name with a flurry of bass, hardly any high or mid range, but it's very fulfilling to listen to.
Fear Monger is not easy listening, I'll make that clear. It's not the easiest music to dance to either. But it is the future, and that's what makes it awesome. You can pay what you want for it or download it for free on Bandcamp, or listen to most of it on Soundcloud below.
[soundcloud url="https://api.soundcloud.com/playlists/298017303″ params="auto_play=false&hide_related=false&show_comments=true&show_user=true&show_reposts=false&visual=true" width="100%" height="450″ iframe="true" /]
Leave a Reply