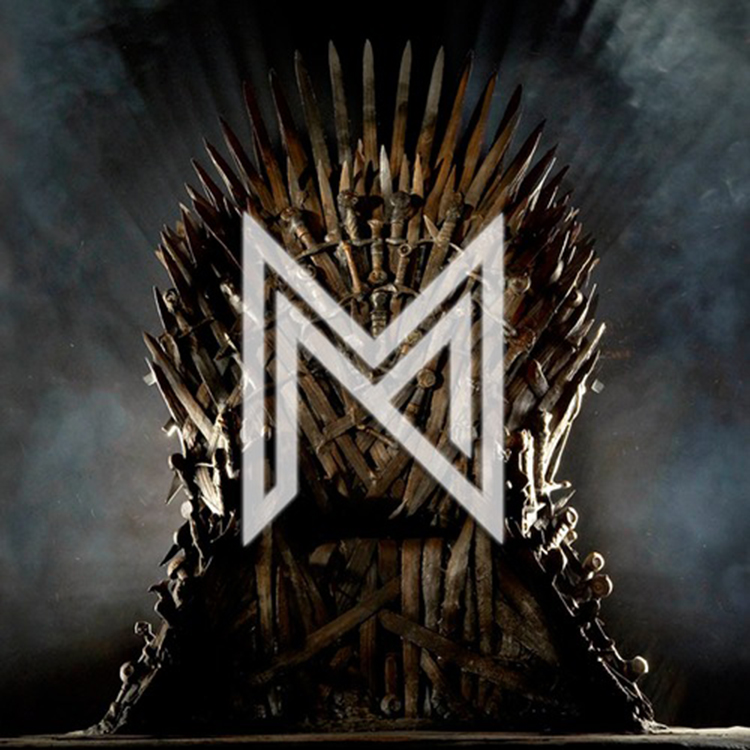 Good news Game of Thrones fans! The awesome song from the season 4 trailer is now remixed. Take your favorite show and add your favorite genre of music and you get this amazing remix of a track. The track is a nice solid dubstep remix with a strong bassline. It is a very ambient track since that is how the music is. There is brand new vocals redone by Mona Moua which are absolutely fantastic. Here is Collin's description which is much better:
No stranger to euphoric bass remixes, Collin McLoughlin is back once again, this time trying his hand at reworking Chelsea Wolfe's "Feral Love," which served as the background music for the season 4 trailer of Game of Thrones.

Pulling the haunting and ominous original into a more euphoric and almost hip hop influenced direction McLoughlin has once again brought his signature bass swells, smooth plucks and ambient sound to the table, this time creating a unique blend of trance, melodic dub step and even trap into a new sonic fixture.

The vocals for this remix were resung by the very talented Mona Moua, and the track is available for free download below.
Check out the track and download it since it is free!
Leave a Reply