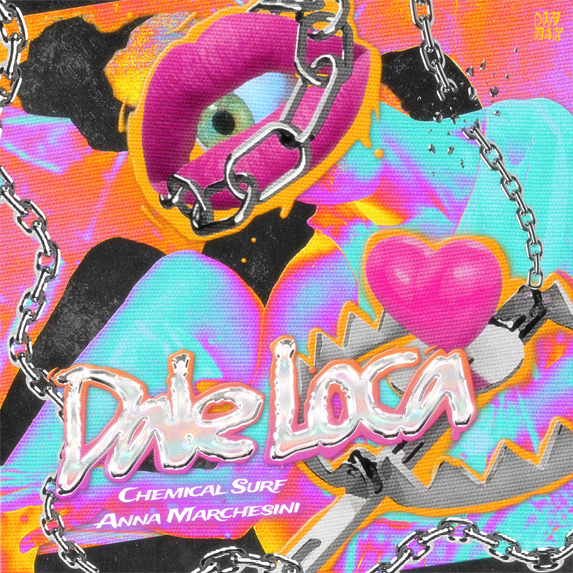 Brazilian duo Chemical Surf returns to Steve Aoki's Dim Mak label with their Latin-inspired house track "Dale Loca" with Anna Marchesini.
The song features dynamic and sophisticated production style containing a bouncy bassline, epic instrumentals and catchy vocal riff to capture the rhythmic sounds of Latin music when combined with a dynamic house beat.
Chemical Surf told us "This track is the bomb of our sets since we made it. It was a pleasure to work with Anna Marchesini once again after our first song together six years ago. Finally, it's time to share 'Dale Loca' with the world."
Listen below.
Leave a Reply