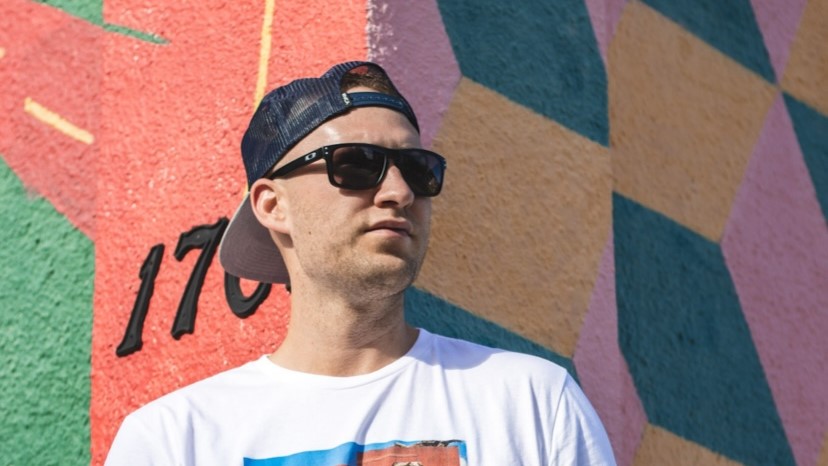 Chemikkal is a face the world is going to get used to seeing more often as the future nears. The man has signed with none other than Bianco Y Negro, a label that's apart of the Warner Music Group family – making this a major label release. The man is far from a one hit wonder, the release of focus here, "Mine," being one of his strongest to date. Powerful synths come storming through the speakers as ominous, melodic vocals drive the personality of this work.
A listen back to this man's streaming channels showcases commonalities between his music in a way which puts his unique signature sound on display. The man is a visionary and his past track record and prospective future both show this.
Rumor has it he has signings to Austin Kramer's label in 2023 and will be releasing there during the year.
Hear "Mine," below and get a taste of what this man is cooking via his streaming platforms.
"I am back again with a huge electro/future rave-styled record called "Mine". This record has massive melodic undertones that are mixed with the fast-moving dance lead elements making it the perfect record for edition playlists like Beast Mode. Mine was such an interesting track to create, I was able to blend in trap elements, and half-tempo productions with huge wide leads bringing the whole track together."
– Chemikkal
Leave a Reply