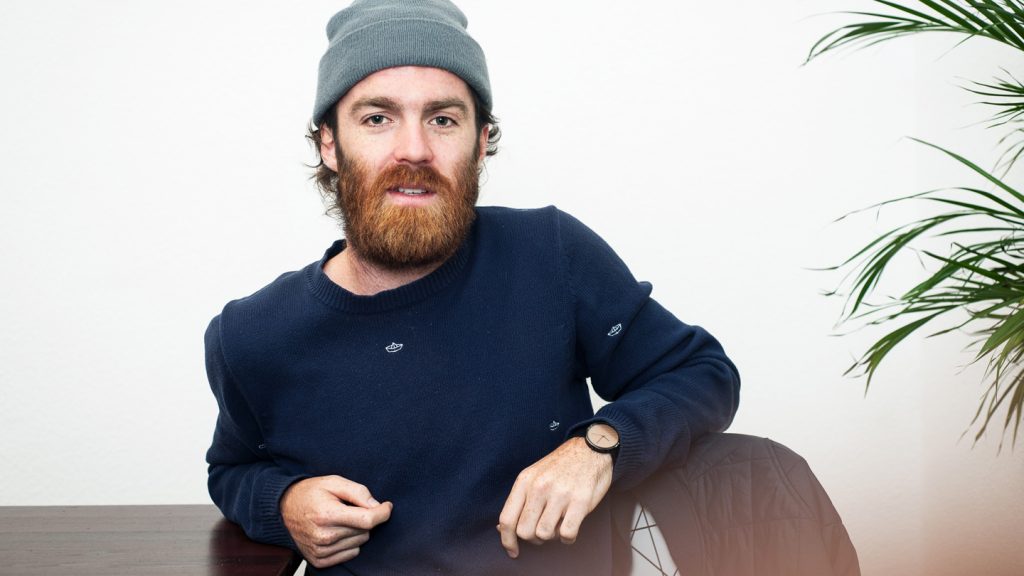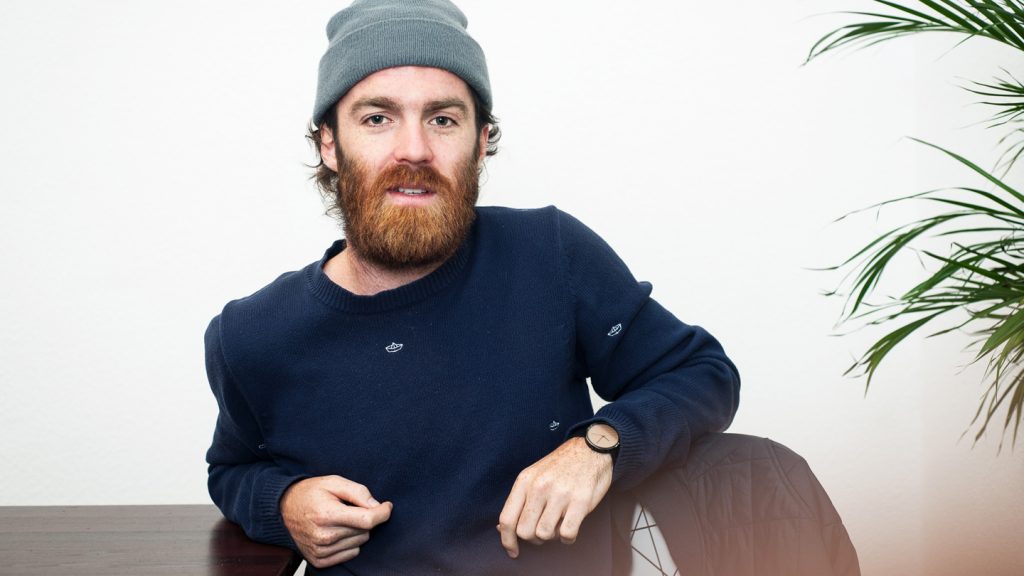 Chet Faker is no more. The alias is done. For those who don't know, Chet Faker is not his real name. It actually is Nick Murphy. Nick has decided that in order to move forward and evolve in his career, he needs to shed Chet Faker and just be himself, Nick Murphy. So from now on, his music will be under his actual name. It is not uncommon to have aliases in the industry. Obviously, we have people like Deadmau5 and Tiesto. Although, it is also common for people to have normal sounding names (names that sound like they could be their legal name). We're happy for him. If this is what it takes to continue his music, so be it! No need to let that hinder him! Here is what he said on Facebook.
its been half a decade since I started releasing music as Chet Faker and all of you have been the driving force behind the music since.
theres an evolution happening and I wanted to let you know where its going.
the next record will be under my own name, Nick Murphy.
Chet Faker will always be a part of the music.
This is next.
[soundcloud url="https://api.soundcloud.com/playlists/249476935″ params="color=ff5500&auto_play=false&hide_related=false&show_comments=true&show_user=true&show_reposts=false" width="100%" height="450″ iframe="true" /]
Author Note: I want to state that I did not want to try and make the title sound like clickbait, but I had a very difficult time trying to word this.
Leave a Reply