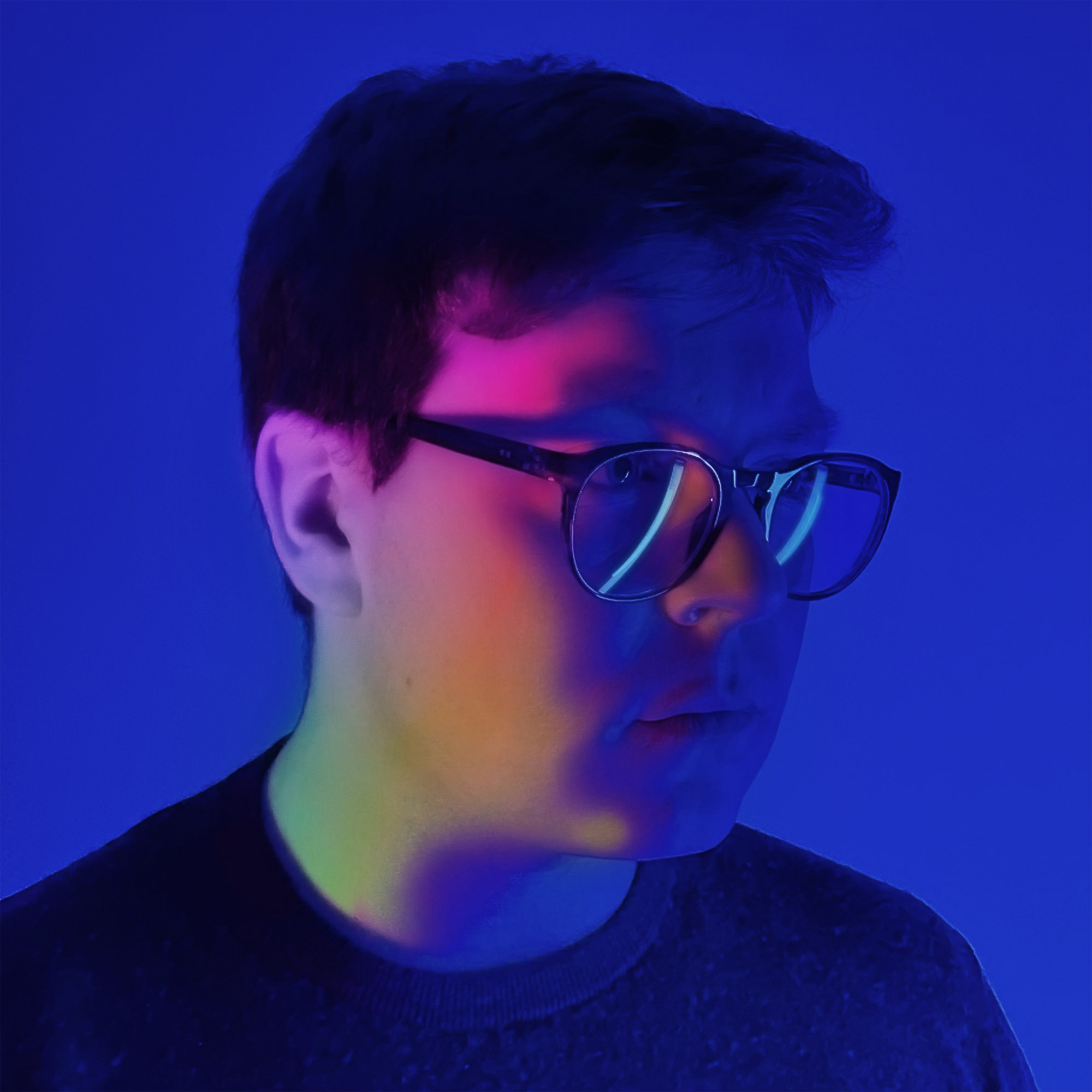 Consistently pushing the limits of sound design, Chime is a sensational project from the mind of Harvey Goldfinch. Although Chime has exponentially increased its fanbase over the last few years, Goldfinch is a veteran in the realm of EDM, having produced alluring originals since 2010. This creative sound engineer grew up in Leeds, England, and has cultivated his own unique style which is referred to as color bass.
Since the debut of Chime, Goldfinch has been on an absolute tear. He has signed breathtaking singles with numerous prestigious dubstep and future bass labels, such as Never Say Die, Ophelia, Subsidia, and Circus. Chime has also launched his successful label Rushdown, featuring rising phenoms like Sharks and Ace Aura. Additionally, Chime's productions have received support from Virtual Riot, Excision, and other big names in the electronic scene.
Expanding his powerful legacy, Chime has teamed up with the revered Monstercat label for his newest single "Bring Me Back". The record embodies a variety of intriguing sound elements, from heavenly wind chimes to uplifting vocal echoes. Supported by sequences of heavy bass, "Bring Me Back" delivers pure euphoria to its audience. As Chime continues to shock crowds with his spellbinding mixing abilities and live performances, his fans are ecstatic to hear this auditory masterpiece in the presence of the color bass pioneer.
Leave a Reply