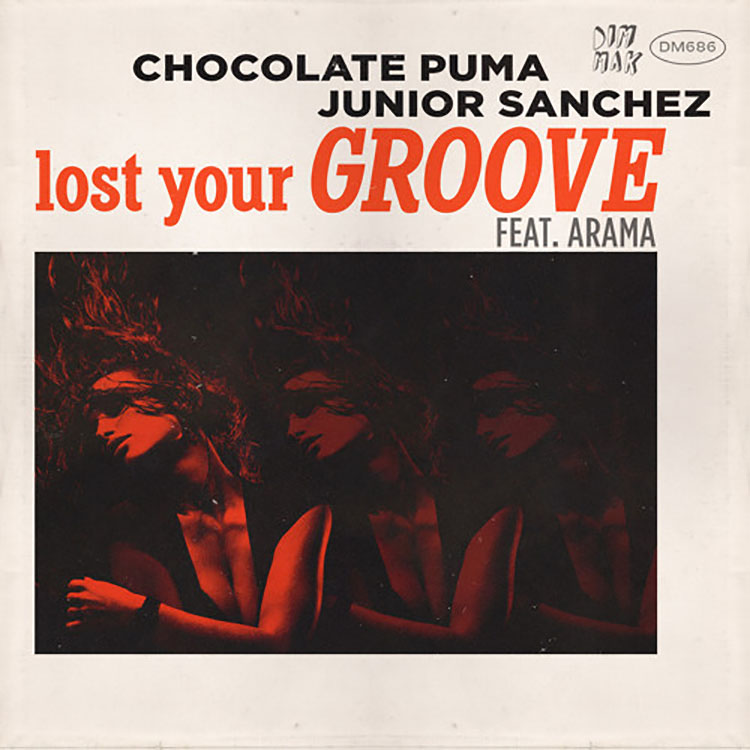 Lost Your Groove. What a terrible thing to lose, fortunately this track by veterans Chocolate Puma and Junior Sanchez will help you find it, and probably improve it. The amount of funky guitar rifts in this track is ridiculous, and I absolutely love it. Listeners will immediately feel the groove and begin to dance, no time is wasted building the track to a level where everyone will enjoy, it happens right away.
Complimenting the funk and melodic synth are incredible vocals by Arama. Layered over the other portions of the track, the vocals add to the complexity and that genuine house feel that will keep you moving, whether you intend to or not. While the vocals are not present through the entire song, the breakdown gives us an intimate setting with the guitars and synths, only to lead into a perfect vocal mix where everyone will sing "Lost Your Groove" despite the fact that they have found theirs.
If you are into any type of funk house, this is definitely a track you need to add to your collection. Dim Mak Records have found themselves another major success with "Lost Your Groove" as audiences are sure to love this track in any setting. Feel the bass and groove to the funky guitars as you listen to "Found your Groove" below. Don't forge those silky vocals!
Leave a Reply