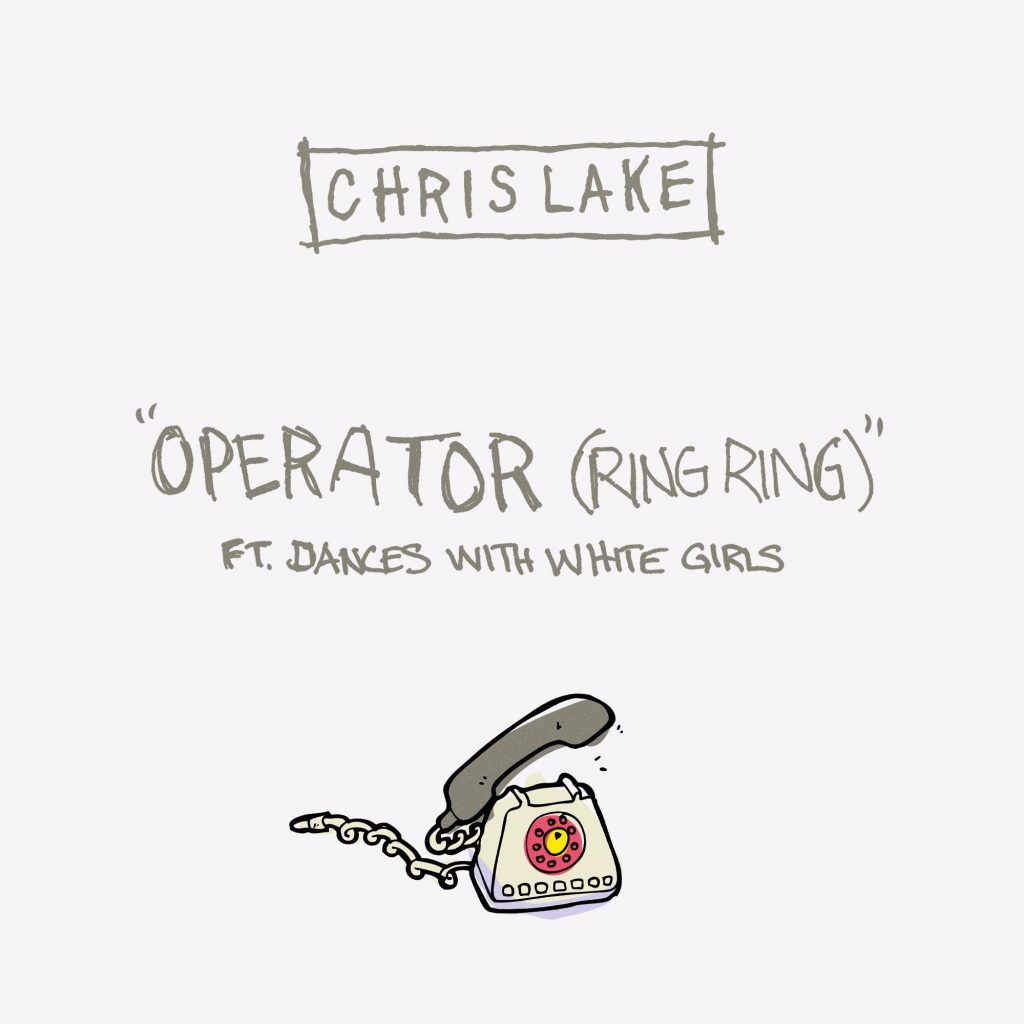 First comes a moderate bass beat then "Ring.Ring. Goes the telephone. There's no one home."  These are the lyrics that you are opened up to as Chris Lake and Dances with White Girls begin working together on Operator.  From that moment, you are transported back to the 80's with digitalized voices, "laser sounds" (there is no other way to explain that sample) and a synth that sounds like the terrible drums in an 80's arcade game.
That is where the idea of the 80's comes from.  Operator (ring Ring) brings you back to the time when you didn't leave voicemails and played HORRIBLY soundtracked arcade games.  Welcome back to the 1980's and get moving with this instrumentally and vocally addicting track.
If you dig this track Beatport, Google Play, Amazon Music, and iTunes have the tracks for you to purchase.
[soundcloud url="https://api.soundcloud.com/tracks/296068556″ params="color=ff5500&auto_play=false&hide_related=false&show_comments=true&show_user=true&show_reposts=false" width="100%" height="166″ iframe="true" /]
Leave a Reply