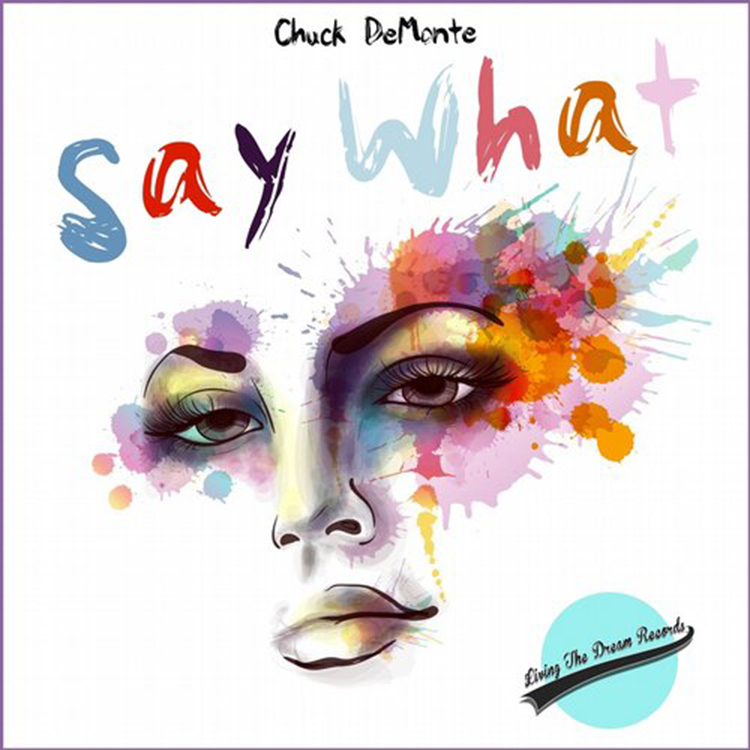 It is great to see another track by Chuck DeMonte. This time, he brought us an original mix rather than a remix which is a nice change of pace. Like expected, he didn't disappoint at all. This track is one that I just want to dance to. It is funny because he writes that in the description he sent over and it is 100% true. This is just a very fun track with a good amount of bass. Check out what Chuck had to say:
Dance music ultimately has one purpose, to make you dance, and that is exactly what this new track from Chuck DeMonte does. A super fun, melodic track that builds up into a hard hitting dancefloor killer.

Out today exclusively on Beatport, Say What is going to be a go to track for any DJ looking to get the whole crowd jumping.
Check out the track below and purchase it on Beatport!
Leave a Reply