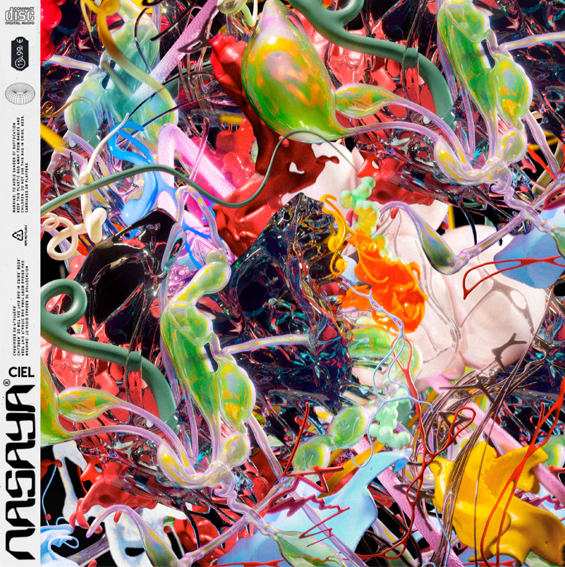 Producer and multi-instrumentalist NASAYA returns to Foreign Family Collective with his new single "CIEL."
The edgy, experimental electronic cut is a refreshing with familiar musical textures that all listeners will enjoy.
NASAYA told us "'CIEL' marks a bit of a departure from music I previously released. I moved from the US to Paris in 2020 and the change of scenery kind of changed the way I write music and how I wanted this project to evolve. Also, being stuck at home for these 2 years it made sense to write music all by myself. The track is definitely 'clubbier'/darker than what I previously released – living in Europe for the first time I started being more influenced by music like garage/breakbeat, jungle, techno etc. Writing music completely on my own is me going back to my 'roots' in a way – (I started writing music to jazz/fusion instrumental songs on guitar) –  I found out that the way I can only express certain emotions is through writing instrumental music. I think it's one the first times I was making songs that felt truly personal to me."
Check it below.
Leave a Reply